Oahu Circle Island
Pearl Harbor Tour
Oahu Pearl Harbor and Complete Circle Island Tour
Become immersed in the history, culture, and beauty of Oahu on our Pearl Harbor & Complete Circle Island tour. There is nothing like Pearl Harbor anywhere in the world. A boat ride on a U.S. Navy launch takes you out to the solemn grounds of the USS Arizona and onto the memorial. It's so moving that many visitors are brought to tears. Learn about the events leading up to and after World War II at the Visitor Center before and after visiting the memorial.
After touring Pearl Harbor, your expert guide leads you on a 120-mile adventure of Oahu, circling the island. Numerous overlooks, towns, beaches, and parks await, including Punchbowl Cemetery, downtown Honolulu historic buildings and monuments, Nuuanu Pali Lookout, Macadamia Nut Farm, North Shore Beaches and so much more!
Our industry-leading small group tours with only 12 guests per guide make your day with us a very personal tour. Your local guide provides a wealth of knowledge during a customized experience as they customize the day based on your interests.
YOU WILL LOVE OUR TOURS
12 GUESTS OR FEWER
Highlights
Pick up from Waikiki Hotel

Pearl Harbor National Monument

Pearl Harbor Visitor Center

USS Arizona Memorial

World War II Museums

Dole Pineapple Plantation

Scenic Island Lookouts
Macadamia Nut Farm

Waimea Bay & Sunset Beach

Historic Nuʻuanu Pali Lookout

Historic Honolulu

Legendary North Shore Surf Spots
Tour Description
Start your day with a hotel at about 6:30 am. Next, we travel directly to the World War II Valor In The Pacific National Monument that is home to the USS Arizona Memorial and the Pearl Harbor Visitor Center. Then we'll watch a short Pearl Harbor documentary video, take a boat ride and explore the museum exhibits.
After seeing Pearl Harbor we begin a 120-mile journey around the island of Oahu, seeing places like the Pacific Historic Park, Dole Pineapple Pavilion, numerous beaches, and legendary North Shore surfing spots. Along the way, we include stops at popular lookouts like Nu'uanu Pali as well as plenty of beautiful overlooks on our day-long journey.
After a full day circling the island we bring you back to your hotel in Waikiki or back to the airport to catch your flight around 3:30 pm.
Please ask us here if you have any questions.
Schedule & Duration
Tentative Schedules for Pearl Harbor and Oahu Circle Island Tour
(Subject to change depending on Pearl Harbor Ticket Time)
For Oahu Guests Only – 8-9 hours
6:30 AM
From Waikiki Hotels
8:00 AM
Watch documentary film
8:30 AM
Board Navy Launch to USS Arizona Memorial
9:00 AM
Return to Pearl Harbor Visitors Center Exhibits Museum
10:00 AM
Depart to North Shore with stop at Dole Plantation
10:45 AM
Dole Plantation
11:00 AM
North Shore Oahu
12:30 PM
Lunch on your own, your guide will provide some great options.
1:30 PM
Tour Highlights

Waimea Bay
Sunset Beach
Laie Town
LDS Hawaii Temple
Mac Nut Farm
Pali Lookout
Historic Honolulu

5 PM
Return to Hotel
*Tour Highlights may change or updated due to route change in event of weather or traffic situations beyond our control
Attire
Dress comfortably but please remember that shirts and shoes required on the USS Arizona Memorial; swimsuits not permitted. Bags not allowed in Pearl Harbor Visitor Center but if needed may be checked and stored for $5.00 per item.
Cancellation Policy
In the event of cancellation or request change to your reservation, please note the following.
Tours originating from Oahu
, there is no charge for date change or tour change based on tour availability but must be made 72 hours prior to the original tour day. No refunds issued for any tours within the 72-hour period, prior to the start of your tour.
No stop is guaranteed to be operating on the day of your tour. We have no control of Navy and Army operations which may result in the closure of Ford Island or the boats going to the Arizona Memorial without notice. In the event of this occurring, our guides will make up for it in a variety of ways so your experience is always worthwhile.
Special Instructions
No bags allowed at Pearl Harbor
Government Issued ID required for Ford Island entry
No camera lenses longer than 6 inches at Pearl Harbor
Bring A Refillable Water Bottle
Don't forget your camera!
Bring reefsafe sunscreen, hat, sunglasses
Wear comfortable shoes
Leave your swimsuit at home
Dress comfortably & check the weather.

Due to ceremonies honoring the attacks of December 7, 1941, we will not operate tours to Pearl Harbor and the USS Arizona Memorial on December 7 each year.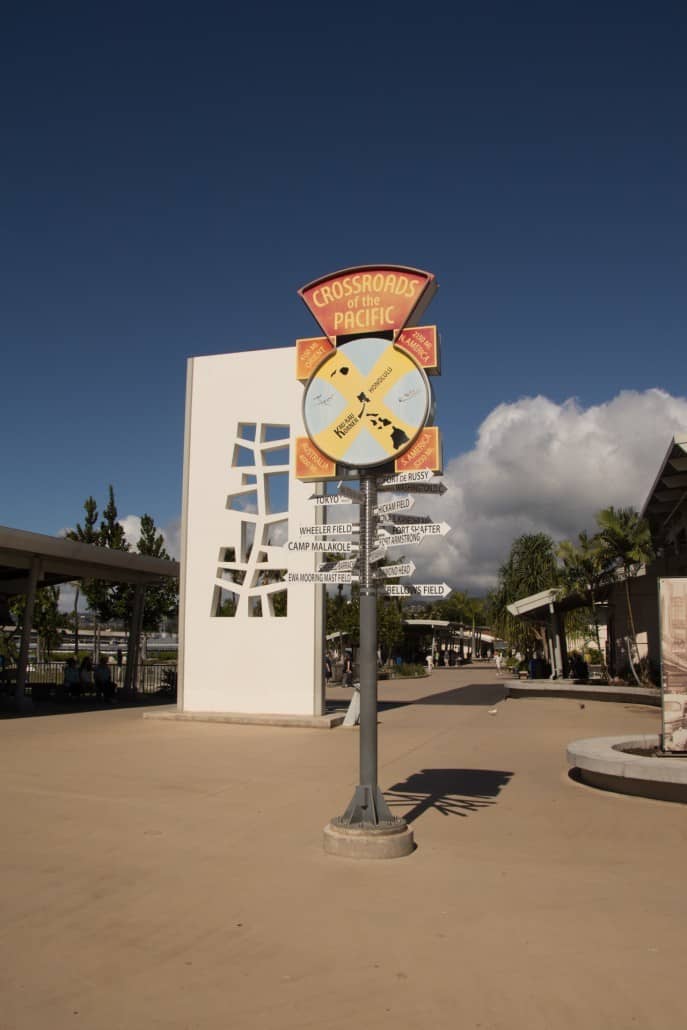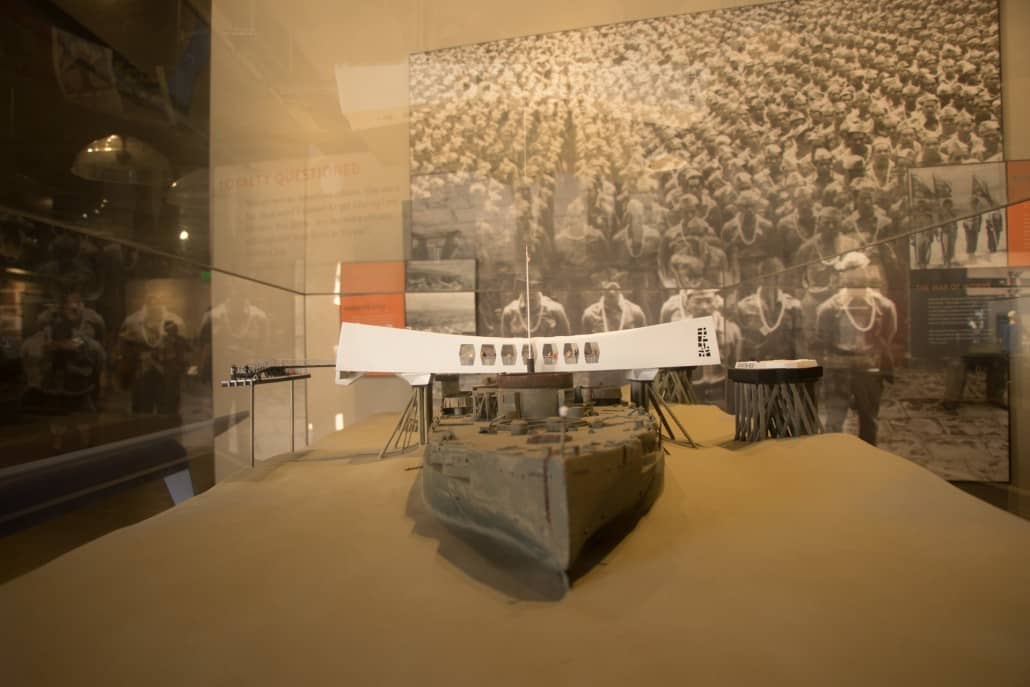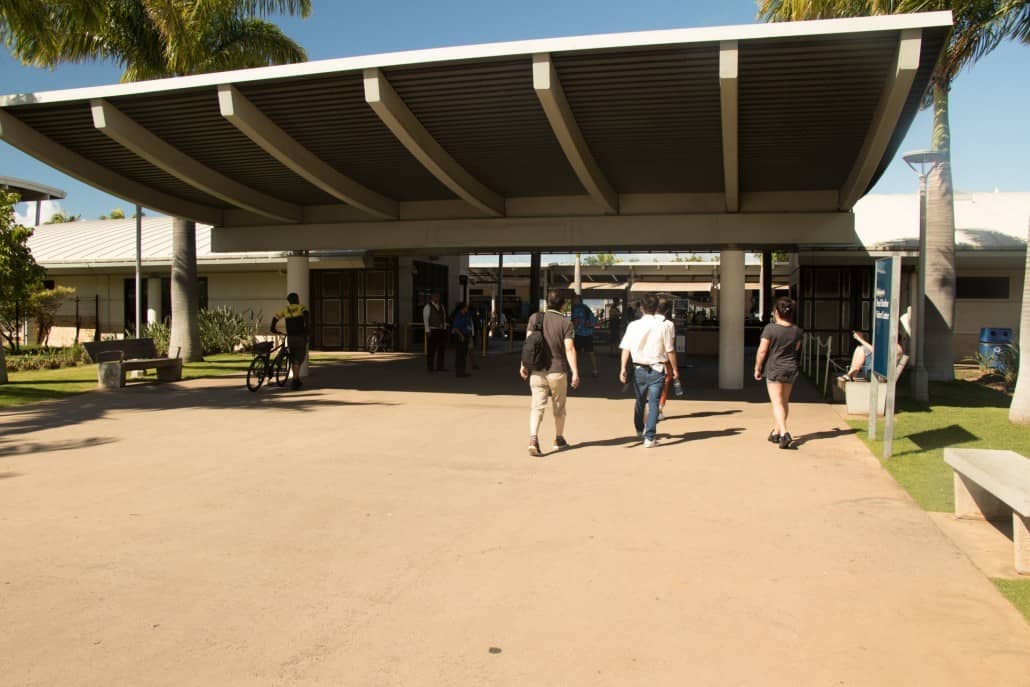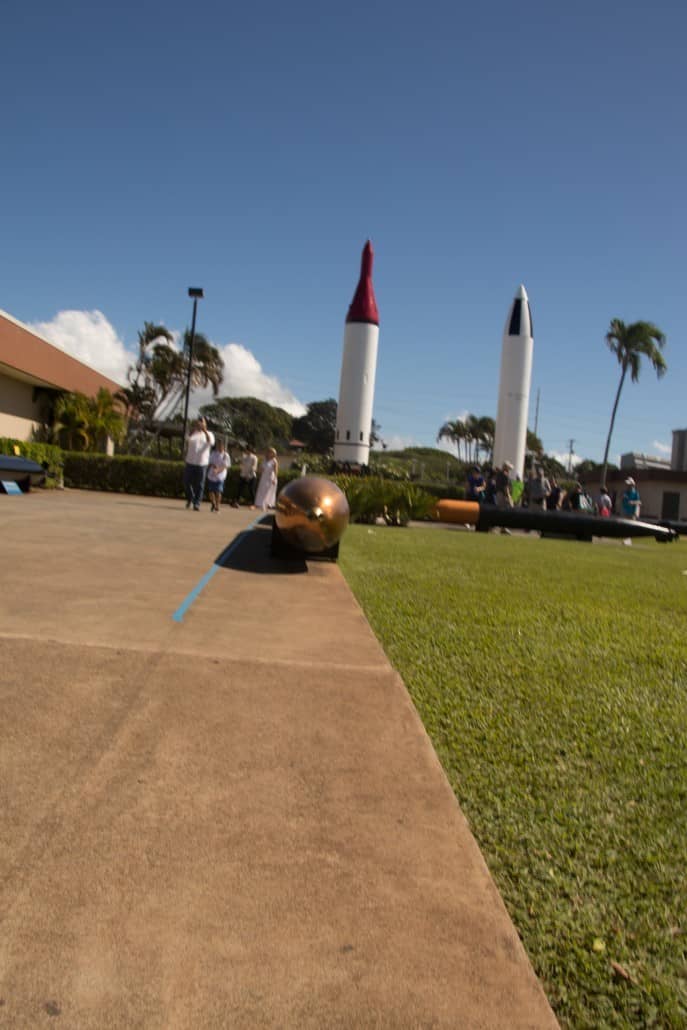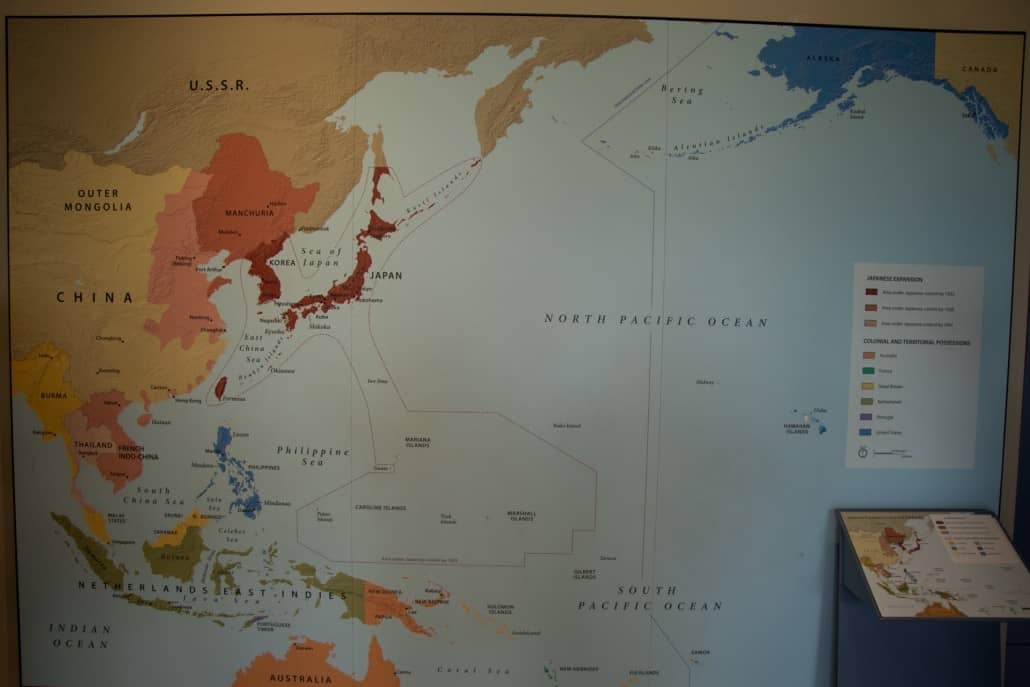 Pearl Harbor Visitor Center
Visiting the Pearl Harbor Visitor Center with itʻs award winning exhibits and museum displays is a must if you are interested in United States history. The center features multiple museums and memorials along itʻs waterfront harbor location. Your guide directs you to areas of interest and helps you get the most out of your time there.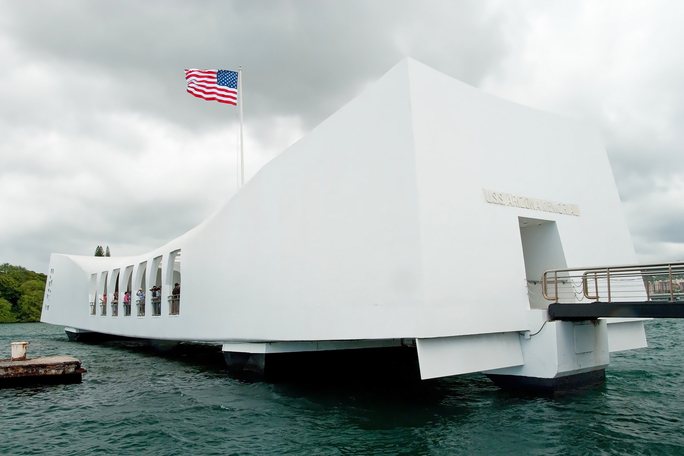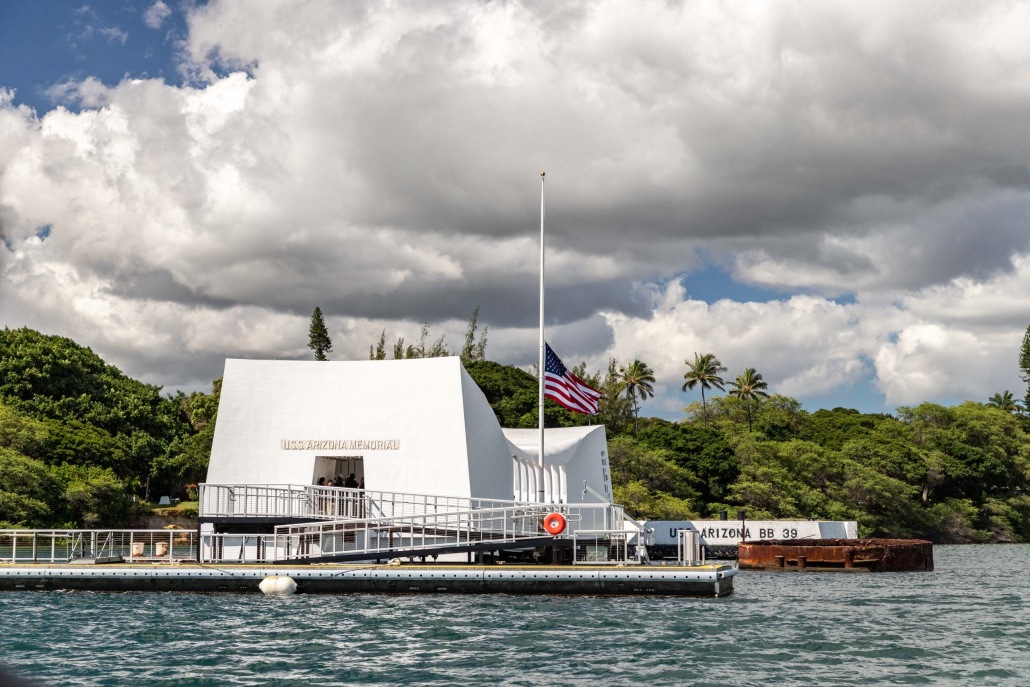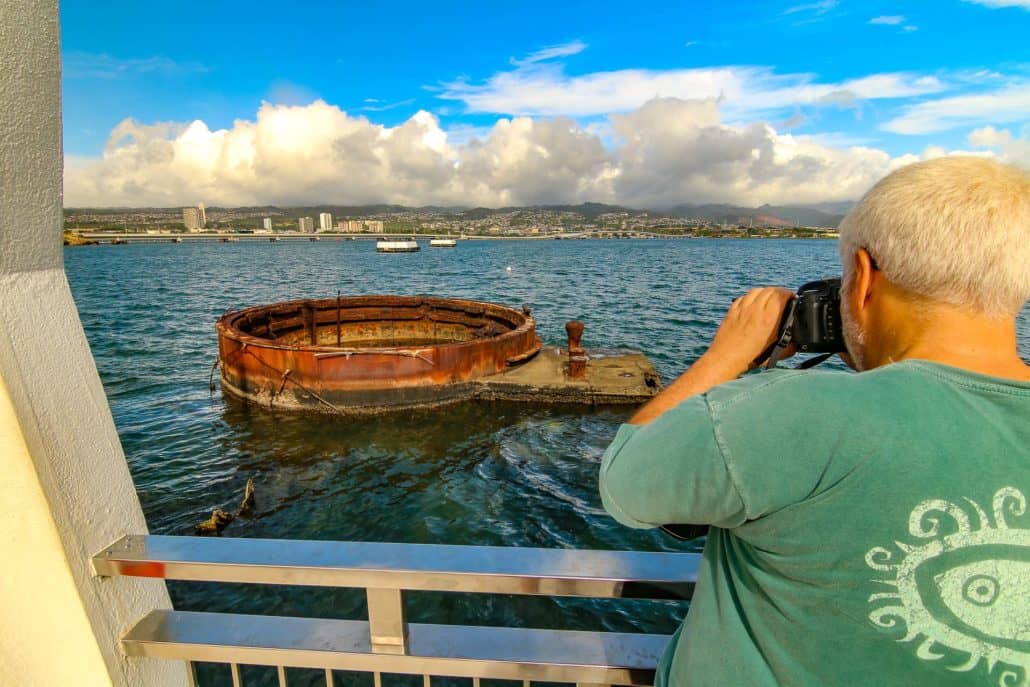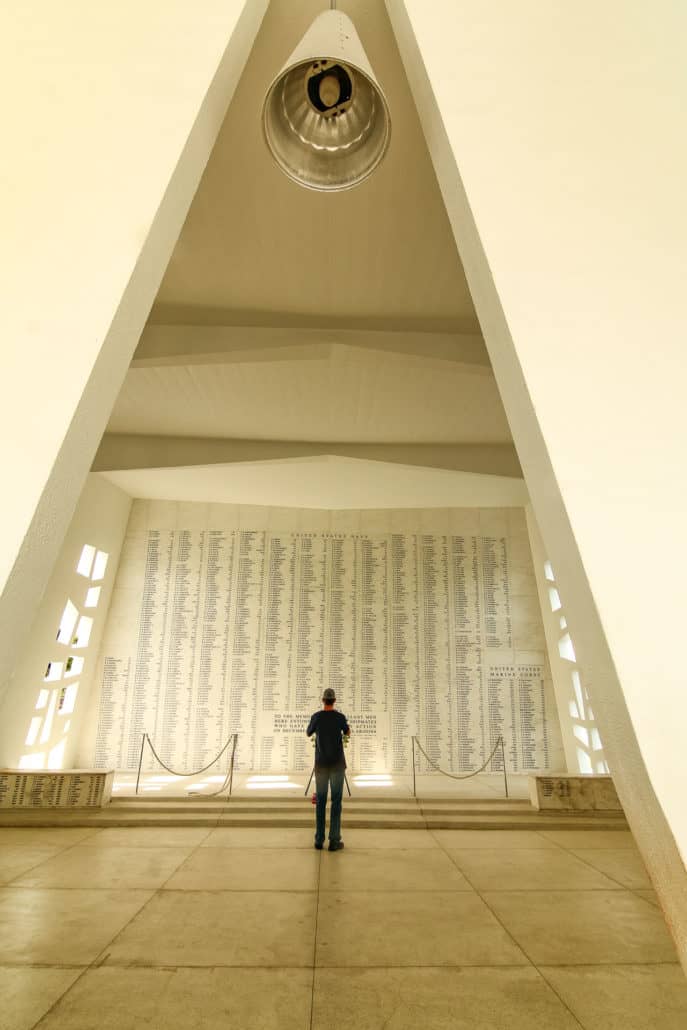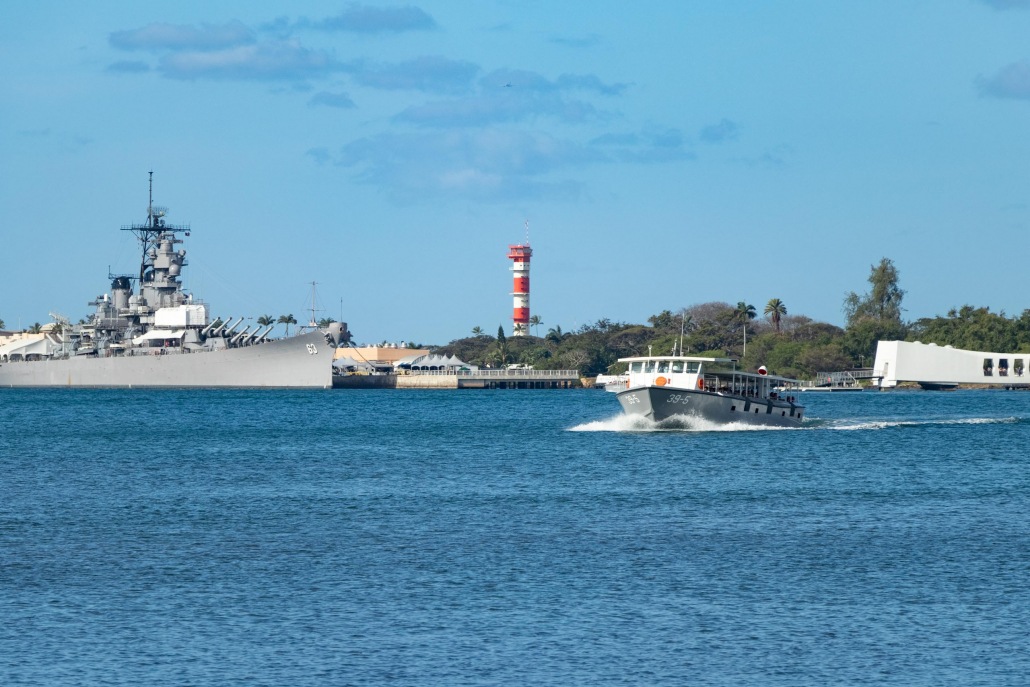 A visit to the USS Arizona Memorial, a stark white structure over the sunken battleship, is memorable for so many reasons. Over 1,117 marines and sailors names can be read on the wall. Noting that this is their final resting place. Since Dec. 7th, 1941, a slow steady stream of oil has leaked from deep inside the ship, which sailors called "black tears".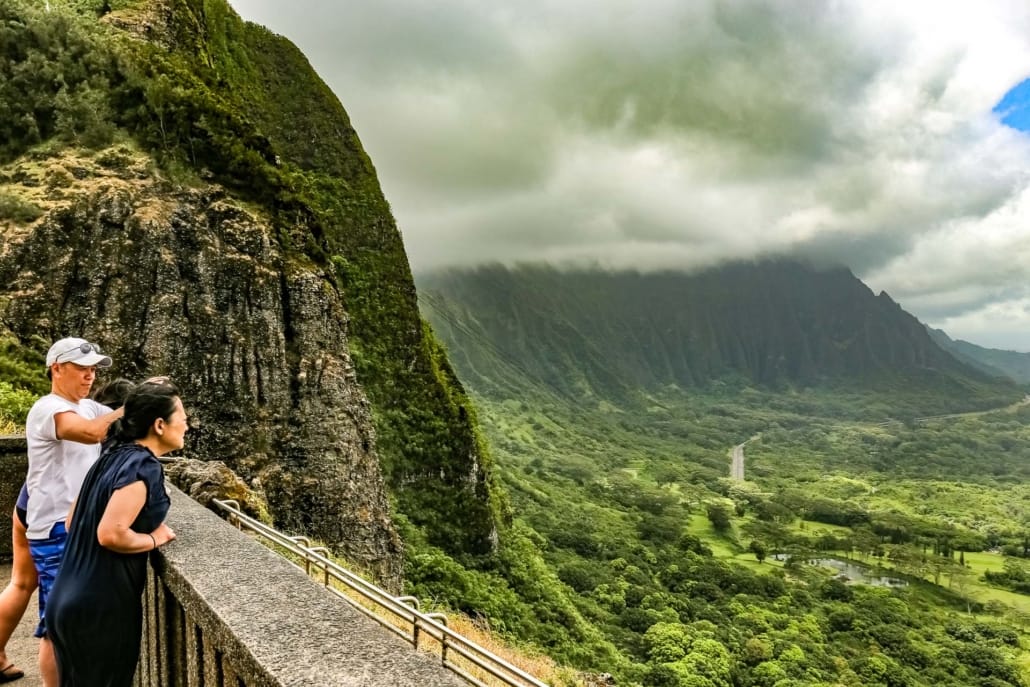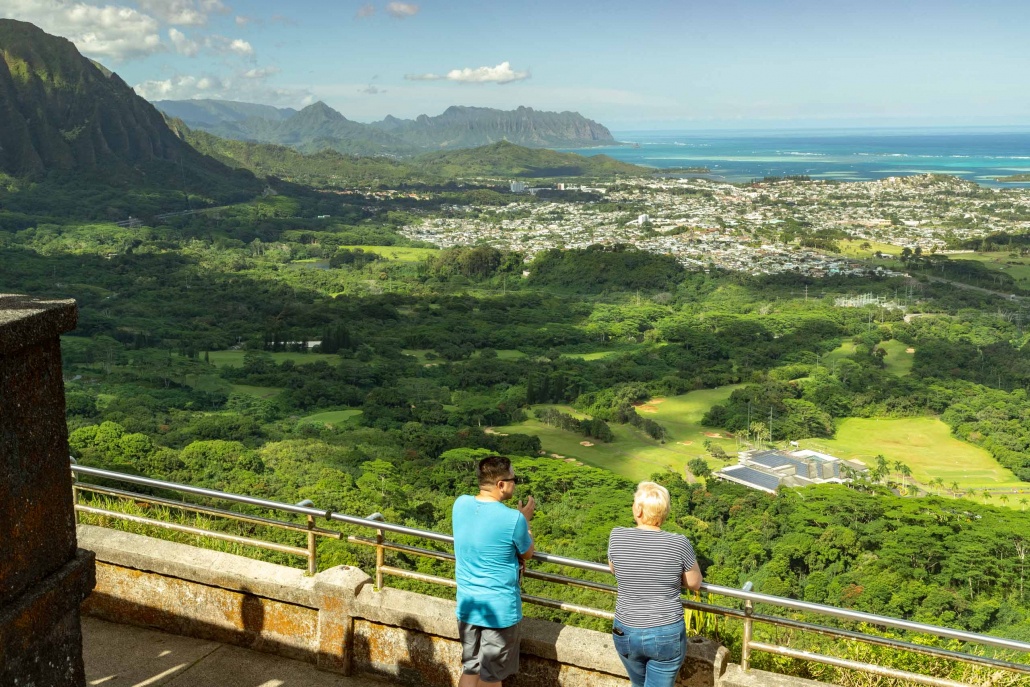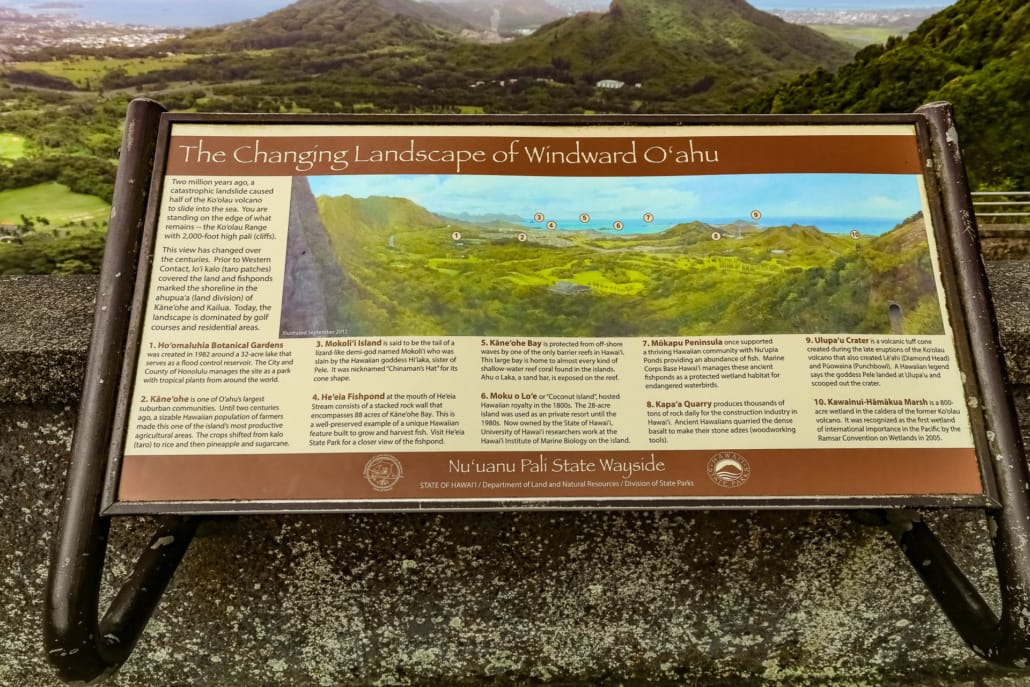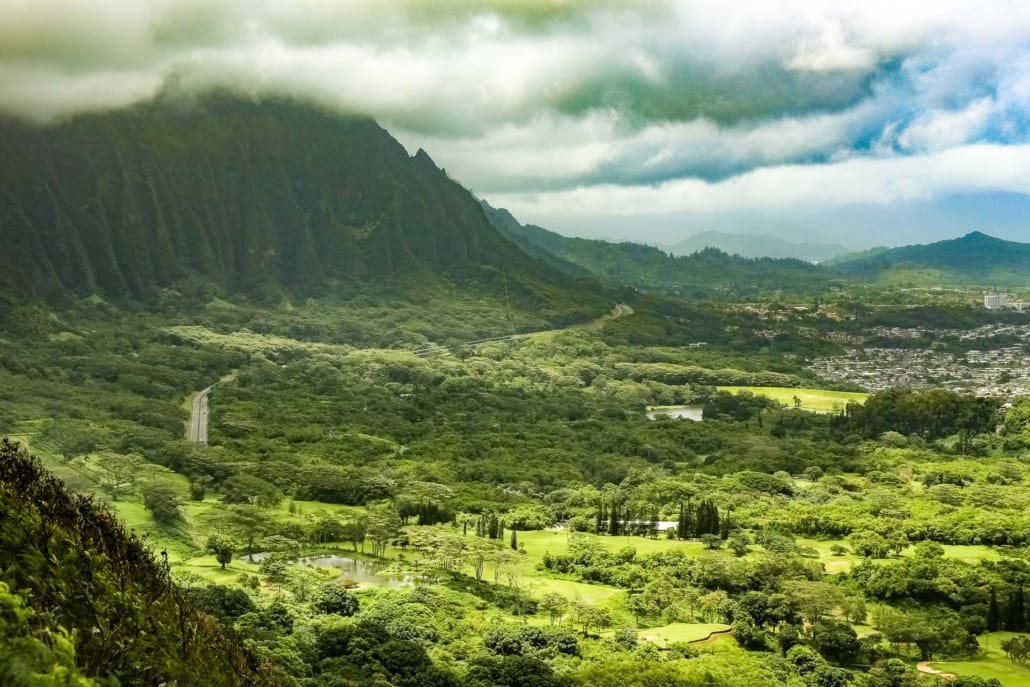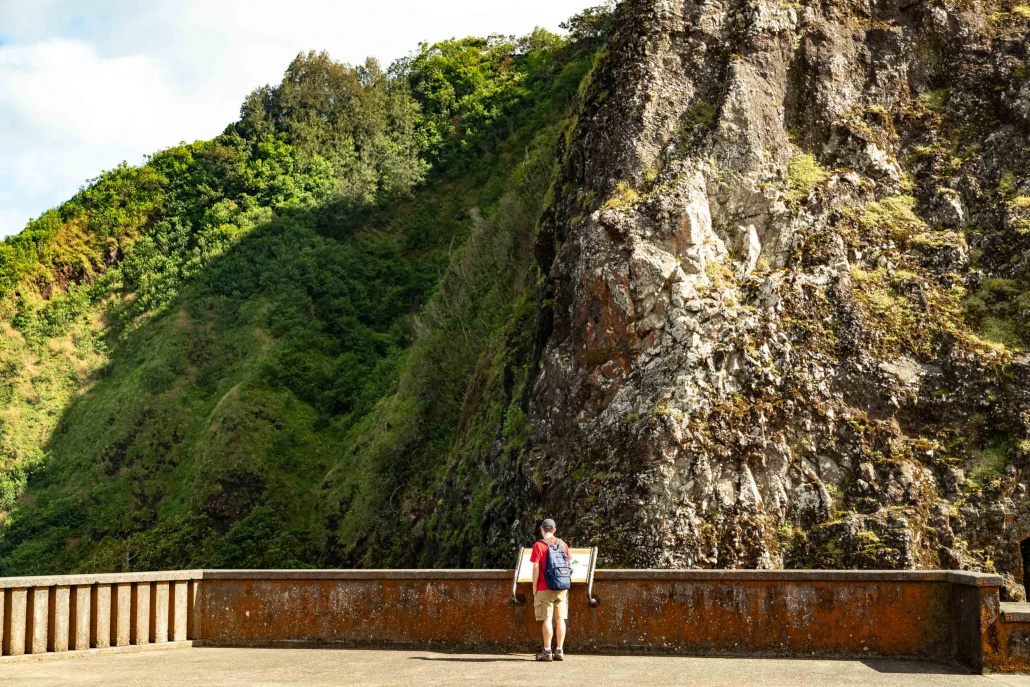 This circle island journey takes you to some of the most beautiful scenic lookouts and overlooks that Hawai'i has to offer. Be awed by the picturesque islands and views off the coast around. Feel the history come alive when you visit the Historic Nu'uanu Pali Lookout or be inspired by the power of the ocean. There is so much to see on this tour!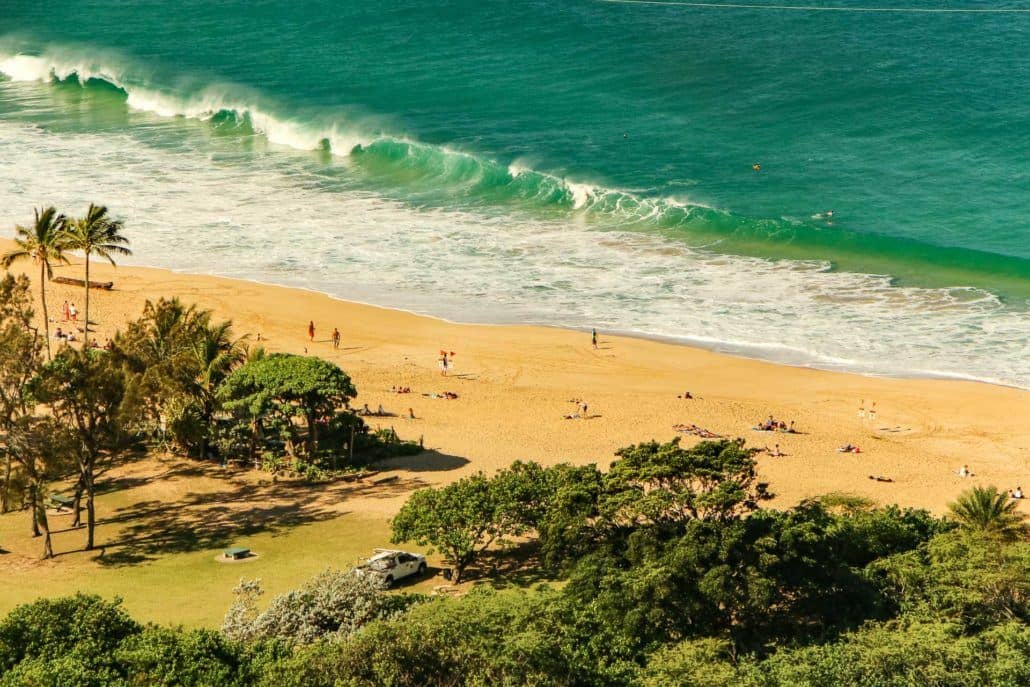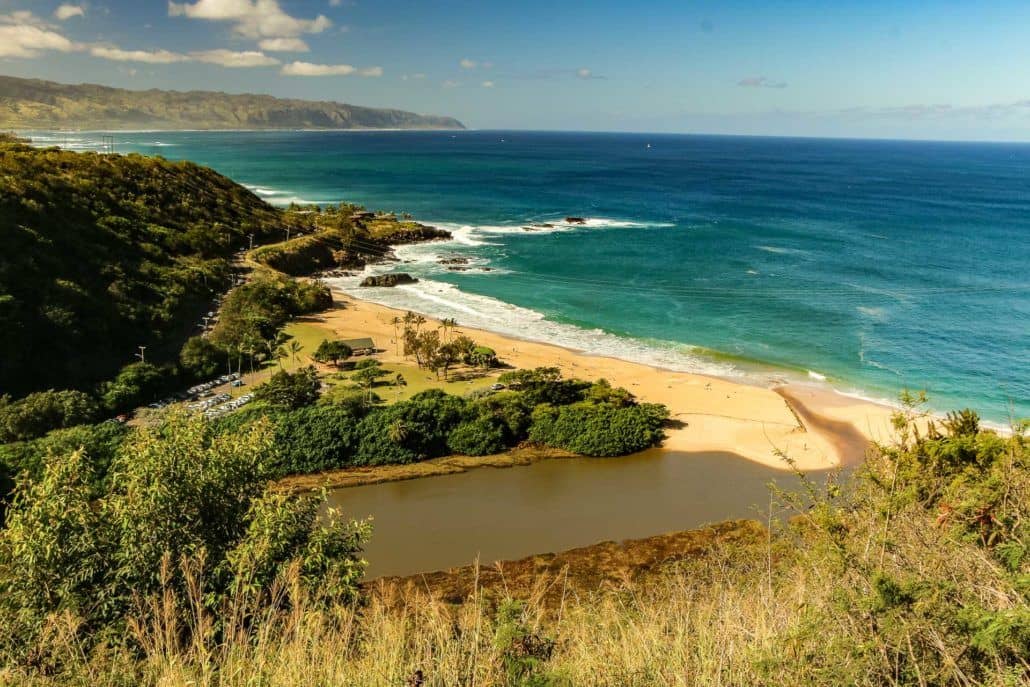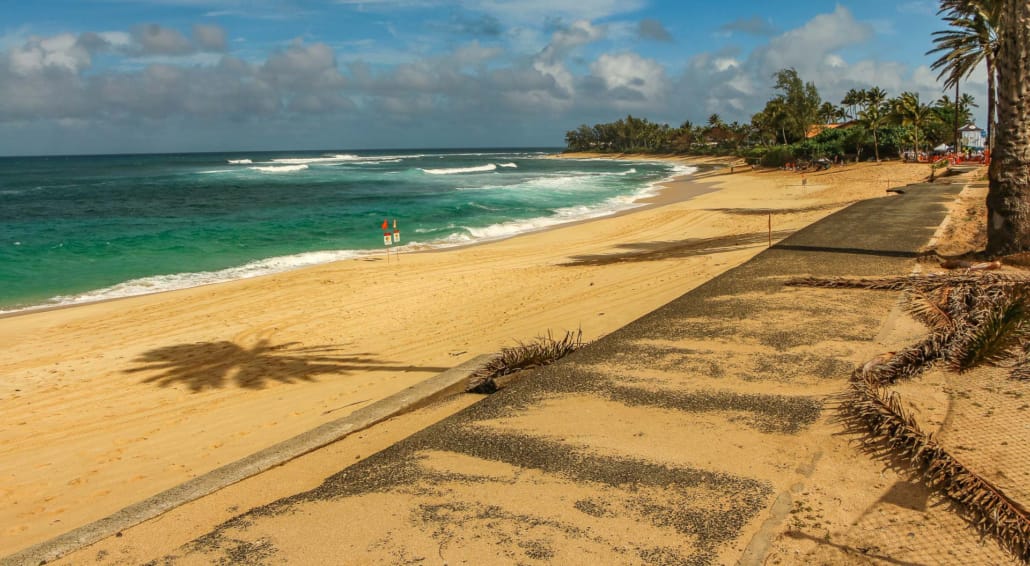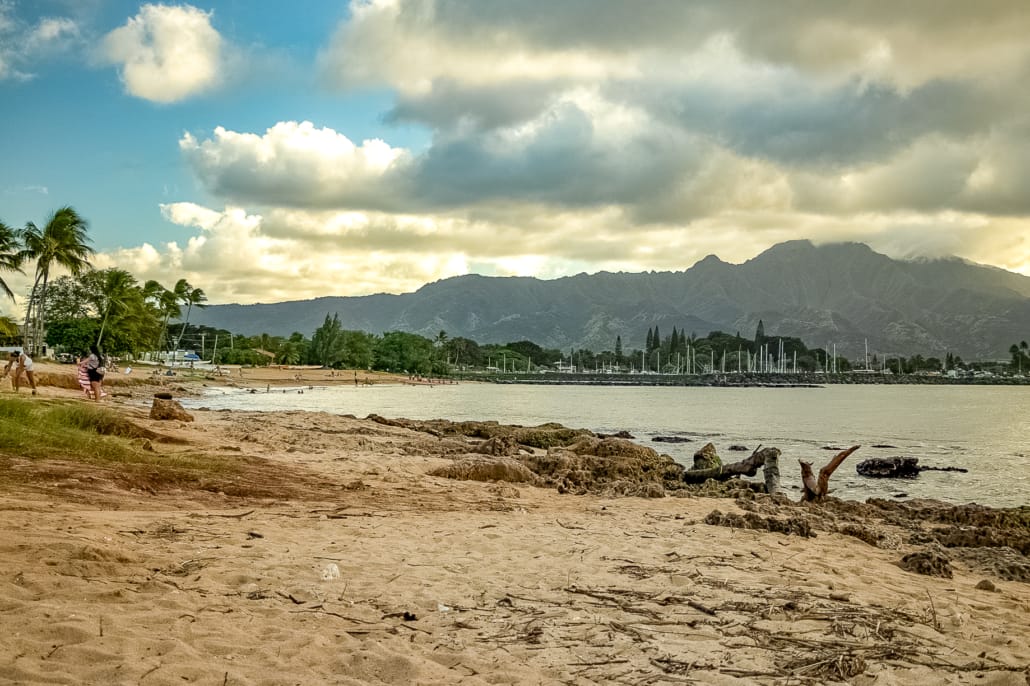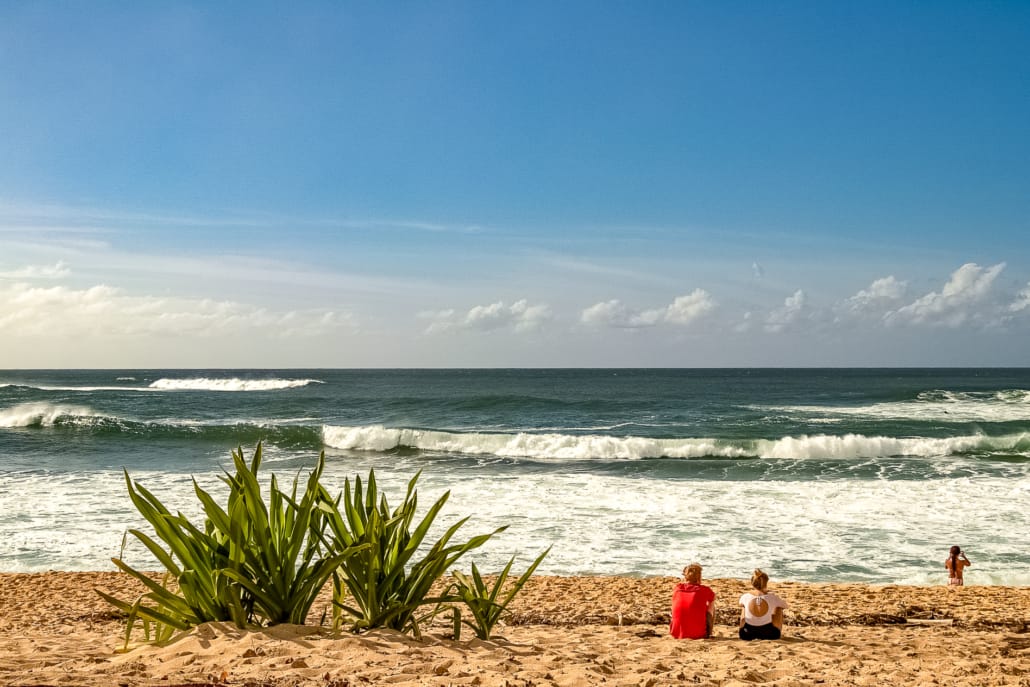 Hawai'i is known for its beaches and this tour you can see the best of the best. Most days you will be able to witness the surf pros refining their skills at the legendary surfing spots that put Hawai'i on the map. Waimea Bay and Sunset beach are two of the many you will encounter on your tour.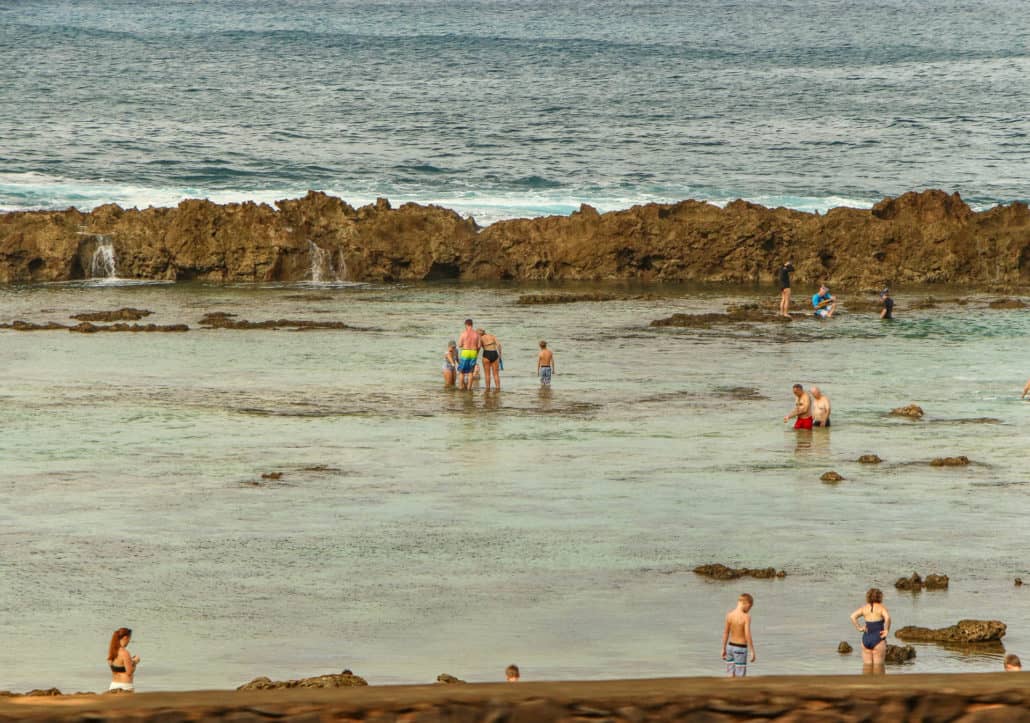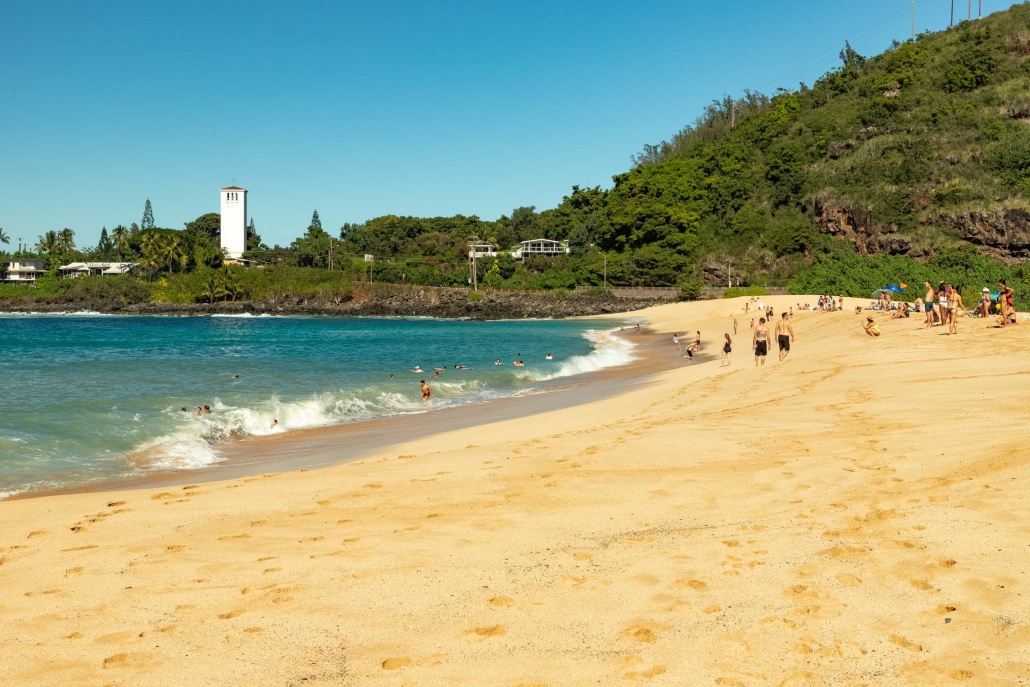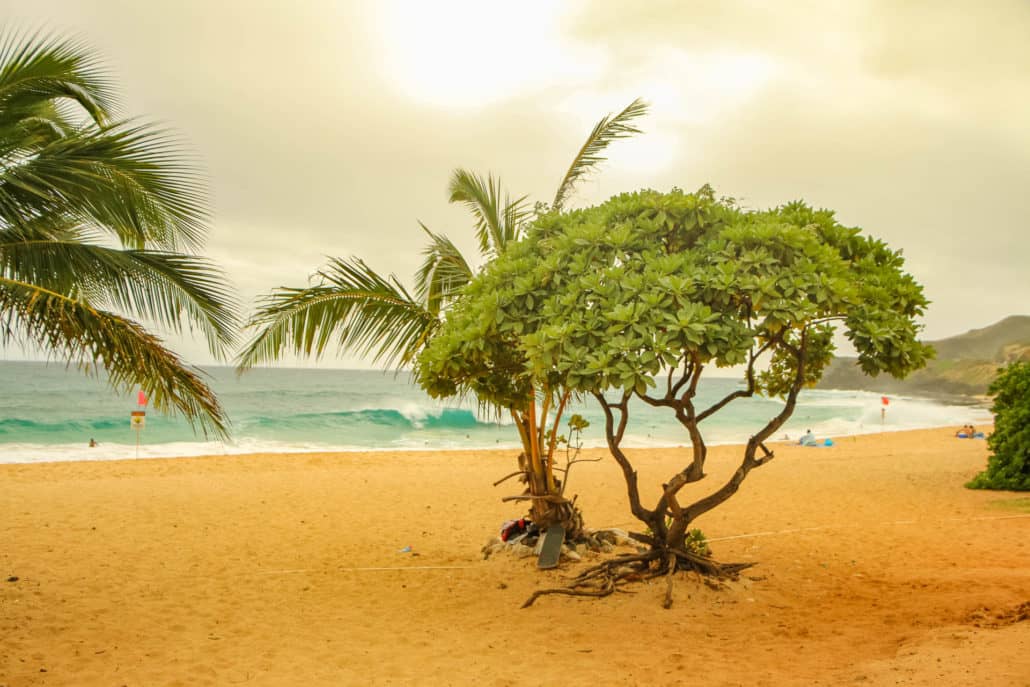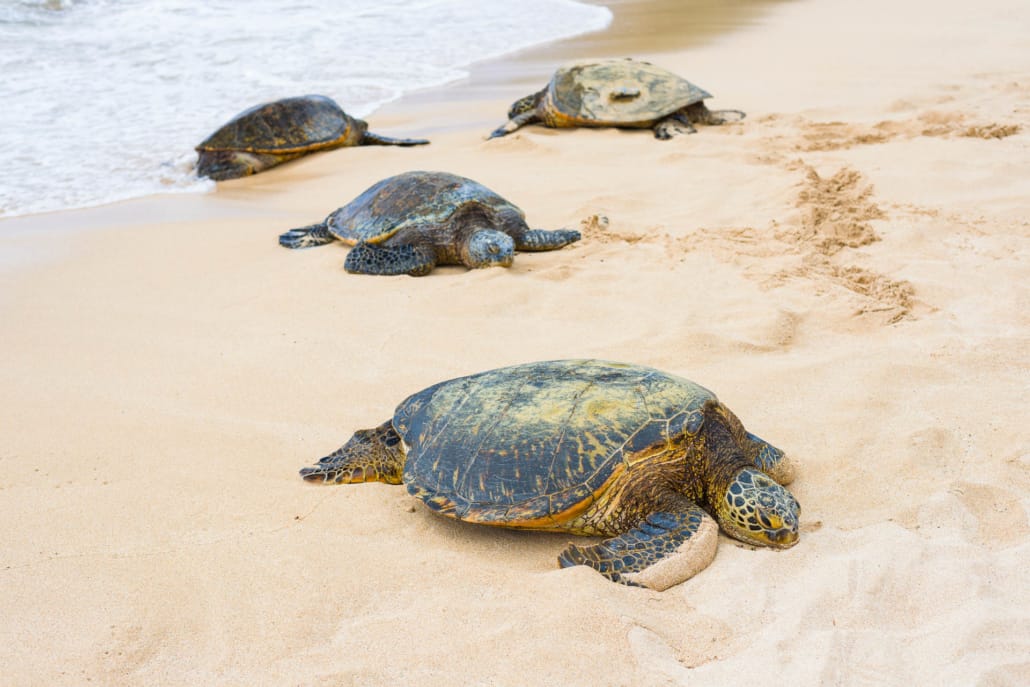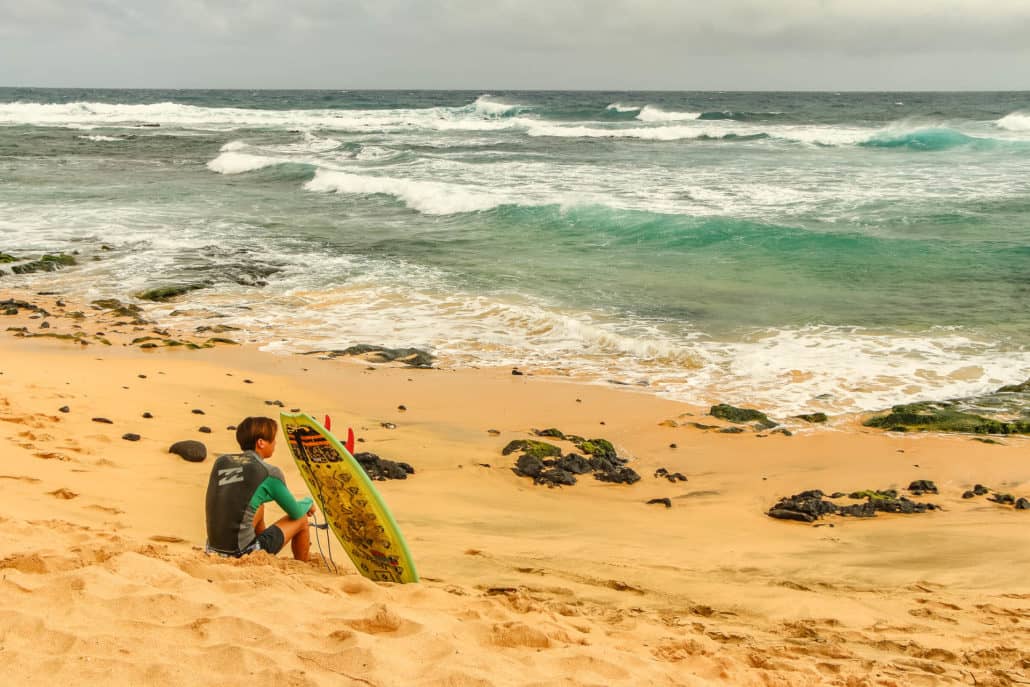 The North Shore of Oahu is almost the complete opposite of Waikiki – which means you need to experience it to understand it. Sleepy towns, beautiful views, bigger waves, famous surfers and unique people have made this area a top visitor attraction.
Frequently Asked Questions
How Long is the Pearl Harbor Tour?
We will spend about 5 hours at Pearl Harbor on this tour.
Can I Get a Refund if I Cancel My Tour?
Absolutely. Although depending on the timing, you will receive only a 50% refund because of the flights. Once we have registered your flights, those can be changed but not canceled and there is $100 fee for each change. There are no refunds for tours canceled within 48 hours of the start date.
Do you Offer Tours from the Nearby Hawaiian Islands?
Yes! Although we offer Honolulu Pearl Harbor tours, many people are also looking for Pearl Harbor from Oahu and all other nearby Hawaiian Islands. Since Hawaii can be difficult to navigate around on your own, we are glad to assist you with all travel plans. Be sure to let us know which island you will be coming from when you book a tour so that we can make your trip a more relaxing experience.
What Are The Tour Highlights?
After touring Pearl Harbor, your expert guide leads you on a 120 mile adventure of Oahu, circling the island and checking off the best stops on your bucket list. Numerous overlooks, towns, beaches and parks await, including: Diamond Head, Halona "Blowhole", Makapuu Lookout, Secret Beach (Hawaii Five-0 film site), North Shore Beaches and so much more!
Do We Work To Help Larger Groups Visit?
Although Pearl Harbor tours are more personable with smaller groups, there isn't a group too large for our team of Pearl Harbor experts to accommodate. Whether you have 1 person or 100, we will work with you to provide the best Pearl Harbor Hawaii tour possible.
Do We Match Other Companiesʻ Prices?
Here at Pearl Harbor Tours, the best experience possible for our guests is a top concern. Since we are so confident that we offer the best Pearl Harbor memoriall tours out there, we will gladly match or beat the price of any identical tour on any of the Hawaiian islands.
How Far In Advance Should I Book This Tour?
We recommend booking your Pearl Harbor tours in advance of your arrival to Hawaii.  Pearl Harbor is our #1 visitor destination and will sell out on certain days of the week. Book your tour for the 1st or 2nd full day after your arrival.  Our guests usually get up early in the morning due to the time difference, so you're usually wide awake by the time your tour starts, plus your tour guide will point out highlights not to miss on Oahu. *Safety is our #1 priority. Sites & features of our tours can change due to adverse weather and other unforeseen circumstances.