We Are Here For You Everyday
Our Hawaii-based Concierge Service Is Available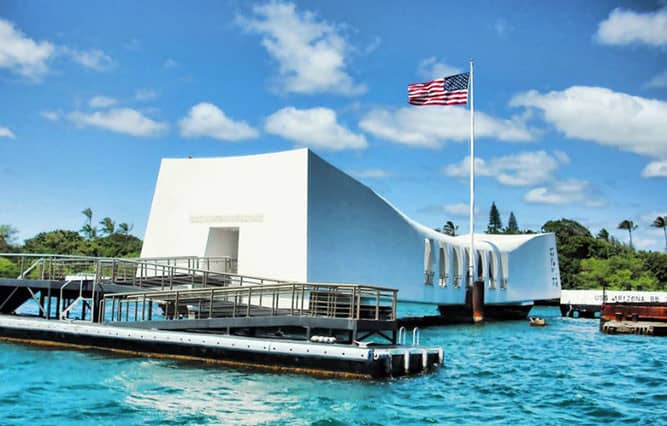 We are here to make sure your vacation to Hawaii is filled with incredible memories. Our teams are here to support you every step of the way. Talk to us about it!
LARGE PARTIES &
SMALL GROUPS
We can handle all sizes of parties who want to visit Pearl Harbor. We specialize in small-group tours so your party, no matter how large will always experience professional, personalized service.
We know plans change and we can help you manage your vacation schedule better. Free rescheduling available except for tours with flights.