Highlights
USS Arizona Memorial

Round-trip Waikiki Hotel Transportation (from outer islands Maui, Big Island & Kauai)

See the memorials that make up the World War II Valor In The Pacific National Monument, including Punchbowl

Documentary Film Footage of the Attacks

Pearl Harbor Visitor Center and Museums
Polynesian Cultural Center Admission

Lunch Included At Hukilau Marketplace

Hoku Pa'a Canoe Ride

Demonstrations at Island Villages

Polynesian Canoe Pageant
*Tour Highlights may change or updated due to route change in event of weather or traffic situations beyond our control
Tour Description
Explore the best that Oahu has to offer on this 10 hour tour of Arizona Memorial, Pearl Harbor Visitor Center museums, the Polynesian Cultural Center and so much more.
Start your tour with a hotel or condo pickup which brings you out to Pearl Harbor to pay your respects at the USS Arizona Memorial. Visit the museums at the Visitor Center before taking to the road on an adventure to wind-ward Oahu.
We will stop at a number of overlooks and small attractions for you to enjoy and take a break.
We make our way to the Polynesian Cultural Center where a wonderful lunch is served that will prepare you for an afternoon of adventure and activities. Be awed by the Pacific people's traditions, history and legends during multiple shows and demonstrations, and the brave can try dancing and/or a canoe ride.
We return you to your hotel or the airport for your flight back at around 5:30 pm after a wonderful day exploring the best Oahu has to offer.
Please ask us here if you have any questions.
Activity & Event Itinerary
Tentative Schedules for Pearl Harbor and Polynesian Cultural Center Tour
(Subject to change depending on Arizona Ticket Time and other factors)
For Oahu guests only – 10-hour tour
6:30 AM
Pick up from Waikiki Hotels
8:00 AM
Enter the theatre to enjoy a documentary film.
8:30 AM
Board Navy Launch to USS Arizona Memorial
9:15 AM
Return to Pearl Harbor Visitors Center to Visit exhibits and museums
10:30 AM
Depart for Windward Oahu Sightseeing
11:00 AM
Stop For A Coffee At The Mac Nut Farm
12:10 PM
Lunch provided at the Polynesian Cultural Center
1:45 PM
Tour Highlights at the Polynesian Cultural Center

Samoan Village
Pageant of the Long Canoes
Tongan Village
Canoe Ride
Hawaii Theater Movie
Hawaiian Village

4:30 PM
Depart the Polynesian Cultural Center to your hotel
Attire
Dress comfortably, but please remember that shirts and shoes are required on the USS Arizona Memorial; swimsuits are not permitted. Bags are not allowed in Pearl Harbor Visitor Center but, if needed, may be checked and stored for $5.00 per item at the Visitor Center.
It must be a clear bag approved by the US Navy, like the ones pictured below.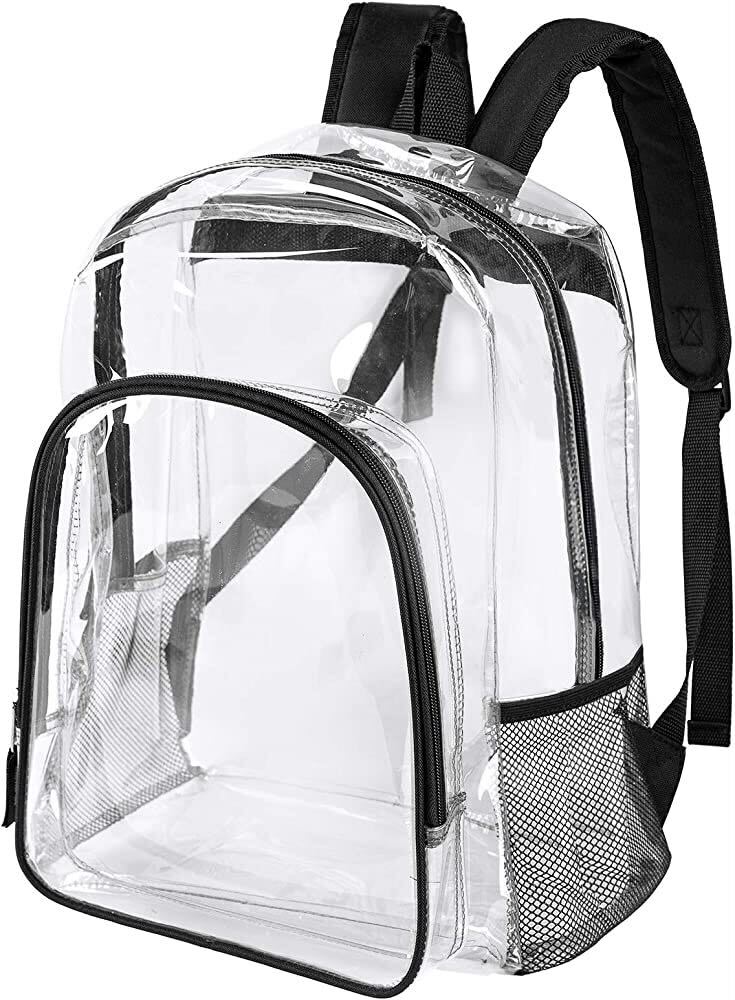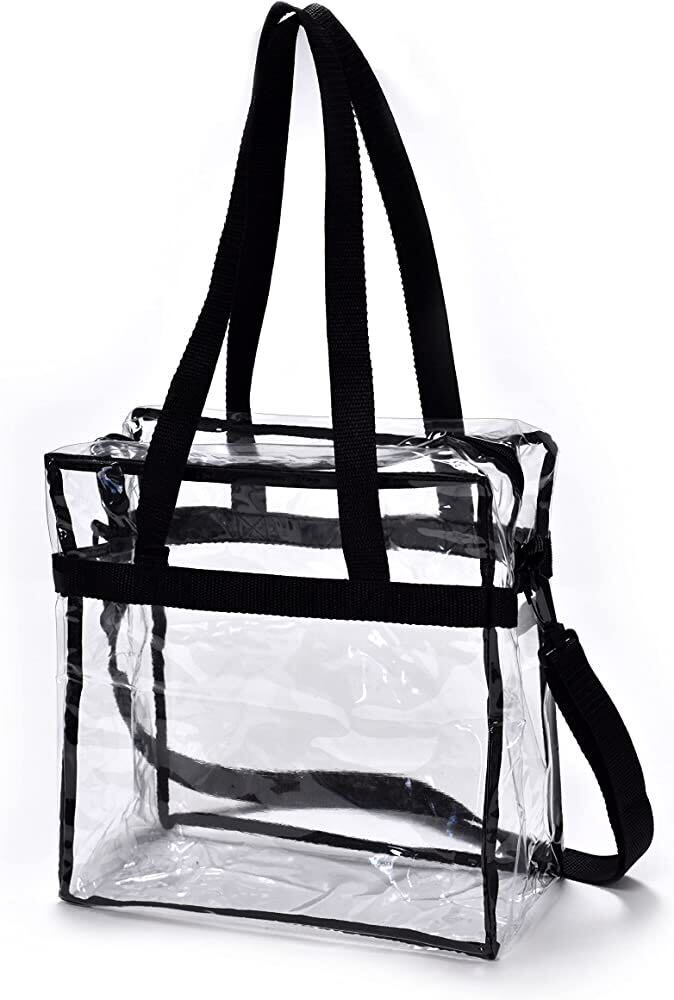 Cancellation Policy
In the event of cancellation or request change to your reservation, please note the following. Tours originating from Oahu, there is no charge for date change or tour change based on tour availability but must be made 72 hours prior to the original tour day. No refunds issued for any tours within the 72-hour period, prior to the start of your tour.
No stop is guaranteed to be operating on the day of your tour. We have no control of Navy and Army operations which may result in the closure of Ford Island or the boats going to the Arizona Memorial without notice. In the event of this occurring, our guides will make up for it in a variety of ways so your experience is always worthwhile.
Special Instructions
A government-issued ID is required to enter Pearl Harbor.
While there is no official dress code to visit the Pearl Harbor Historic Sites, we ask visitors to dress appropriately and respectfully. Swimsuits are not acceptable. High heels, skirts, and dresses are also not recommended. Flip-flops and sandals are permitted; however, we encourage you to wear closed-toe shoes as there is a lot of walking when visiting the Pearl Harbor Historic Sites.
For security reasons, no bags are allowed. Additionally, no iPad cases or clutch wallets are permitted. A wallet must be no larger than a regular-sized cell phone.
The bag storage facility can store your belongings for a fee of $6.00 per bag or $7.50 per bag for more oversized luggage.
It must be a clear bag approved by the US Navy, like the ones pictured below.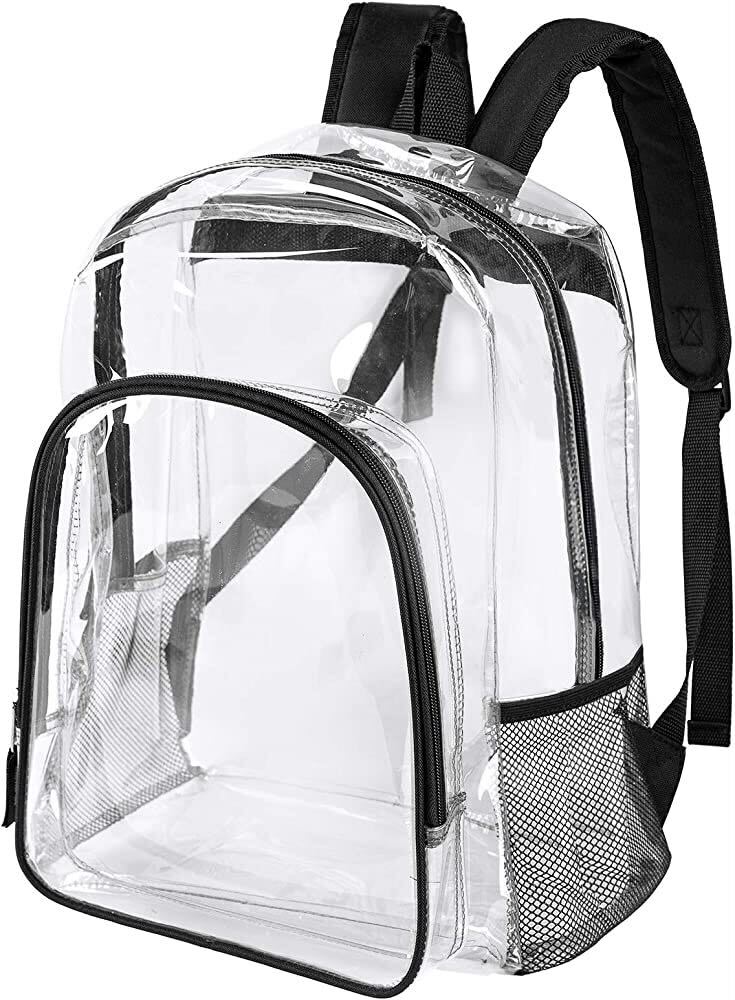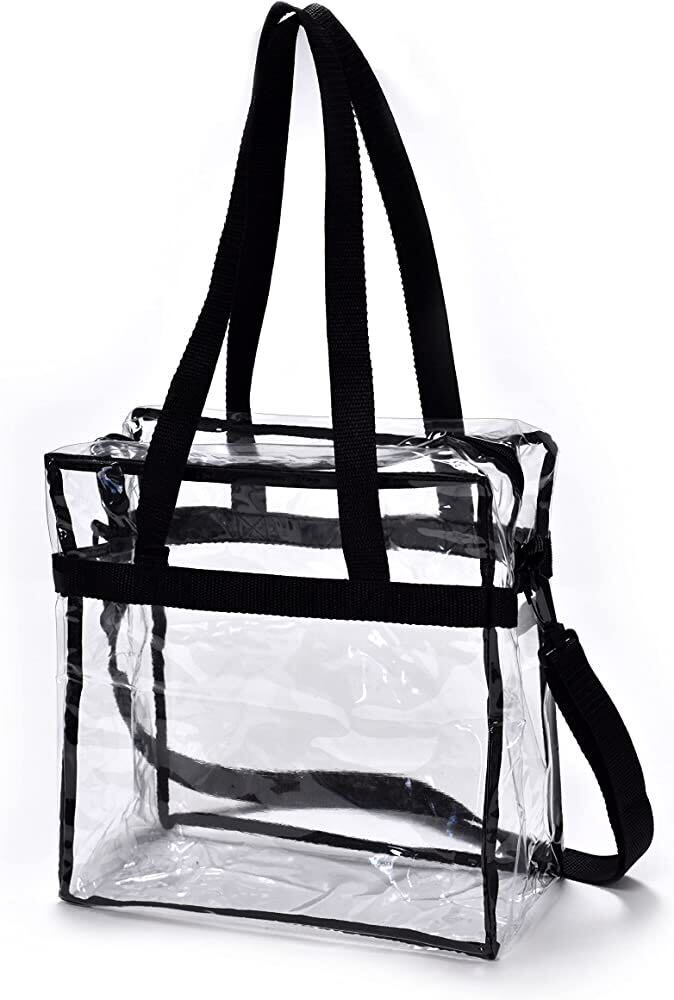 *Note: Due to unforeseeable circumstances, the Navy may need to suspend boat operations to the USS Arizona Memorial at any time, or they may impose a capacity restriction on the boat. As a result, you may be placed in a standby line. Unfortunately, in these cases, there will be no refunds. You are still free to enjoy the Visitor's Center, exhibits, and park monuments. Please accept our apologies in advance.