Pearl Harbor
&

Oahu Helicopter Tour
This tour has it all. Round trip airline tickets to Oahu, rental car for the entire day, and a 45-minute helicopter tour around the entire island of Oahu. This is one of our most desired Pearl Harbor experiences since it gives you a beautiful view from the air while providing you flexibility to explore on your own.
Take a trip back in time and see Pearl Harbor from the vantage point of Japanese fighter jets. Considering that our other popular Pearl Harbor tours will typically only offer the experience and view of the brave American heroes, this one is great at showing you the other side of the coin. Additionally, your flights into and out of Oahu are set so you can maximize your day on the island. Take as long as you want!
Pearl Harbor Helicopter Fly Drive Details
Highlights
Round trip airline flight on Hawaiian Airlines

Rental Car in Honolulu for your group

45 Minute Helicopter Tour

Add-On Museum Admissions Available For Purchase At Checkout
Visit Pearl Harbor Memorial Free Museums

View Historic Footage And Audio At Exhibits Throughout Pearl Harbor

See The Sunken USS Arizona On Helicopter Tour

Time To Visit Other Historic Sites & Beautiful Views Throughout Oahu
Tour Description
This is a great day for visitors from Maui, Kauai and Big Island to see the island of Oahu from both the ground and the sky.
Start your day with a scenic, quick flight into Honolulu. There are beautiful views outside your window throughout the flight. Depending on where you are traveling from, you will pass over islands of Molokai, Lanai and others.
Once on the ground on Oahu, itʻs a great time to head over for a morning helicopter flight (this is flexible). You will see some of the best sites across the southern part of the island and see the sunken USS Arizona & USS Utah from above which is truly breathtaking.
Back on the ground, take your party over to see the sites you have reserved at Pearl Harbor.
Visits to the Arizona Memorial require reservations through our National Park Service partners at recreation.gov. Other museums like Battleship Missouri, Pearl Harbor Aviation or Pacific Fleet Submarine visits can be reserved at checkout.
Once you have explored all the sites at Pearl Harbor, you will have time to drive out to various other places across the island. See Punchbowl, Waikiki, Diamond Head Crater and historic Honolulu too.
You will return your rental car back to the airport after 8-10 hours on the island for your flight back.
In the notes please let us know if you want to extend your time on the island with earlier and later flights!
Please ask us here if you have any questions.
Price
Maui
Adult (12yrs+)

$

659.99
Child (2-11yrs)

$

649.99
Kauai
Adult (12yrs+)

$

709.99
Child (2-11yrs)

$

699.99
Hilo
Adult (12yrs+)

$

689.99
Child (2-11yrs)

$

679.99
Kona
Adult (12yrs+)

$

659.99
Child (2-11yrs)

$

649.99
Activity & Event Itinerary
Tentative Schedules for Pearl Harbor Helicopter Ride and Fly-Drive Package 8-9 Hours
Tentative Schedule; Subject to Change Depending on Available Flight Time.
Available from Maui, Big Island and Kauai
7:15 AM
Flight departs to Honolulu International Airport
7:55 AM
Exit plane make your way to baggage claim
8:00 AM
Board car rental shuttle
8:30 AM
Pick up your rental car and drive to Helicopter departure location, located 5 minutes from rental car location. The address listed on your itinerary.
9:30 AM
45 Helicopter Tour of Oahu, complete circle island tour of Oahu and fly over Pearl Harbor and USS Missouri.
10:30 AM
Depart Helicopter Company to Pearl Harbor, only 10 minutes away by car.
11:00 AM
Visit the Pearl Harbor Visitors Center
12:00 PM
Watch documentary film and board Navy boat ride to the USS Arizona Memorial
1:30 AM
Depart Pearl Harbor, guests can choose any of these locations to visit on their own. These are merely suggestions; it will be difficult to personally visit these sites after your tour of Pearl Harbor. Plan in advance and our tour guide at Pearl Harbor can assist you, however, all the sites listed will be seen from your Helicopter tour.
Honolulu Helicopter Sightseeing Highlights:
Waikiki
National Punchbowl Cemetery of the Pacific
Diamond Head
Hanauma Bay
Koko Head
Makapu'u Lighthouse
Waimanalo
East Oahu
Polynesian Cultural Center
North Shore of Oahu
Famous Surfing Beaches
Dole Plantation
Pineapple Fields
USS Missouri
6:00 PM
Return your rental car
7:30 PM
Board flight back to your designated Hawaiian Island
8:10 PM
Approximate Island landing time
Airline flight schedule will generally depart at 7:00 AM in the morning and return at 7:00 PM in the early evening. We will coordinate your Helicopter and Pearl Harbor tickets, on some occasions you may have to visit Pearl Harbor first and your helicopter tour to follow; it will depend on when you book your tour and availability of said tours. We reserve the right to make these changes based on availability; guests will receive their tour itinerary with all flight and tour details.
Attire
Dress comfortably but please remember that shirts and shoes are required on the USS Arizona Memorial; swimsuits not permitted. Bags are not allowed in Pearl Harbor Visitor Center but if needed may be checked and stored for $7.00 per small bag or $10.00 per large bag. It is recommended only essential items such as phones, wallets, and a water bottle or any needed medicines be brought on tour.
Special Instructions
While there is no official dress code to visit the Pearl Harbor Historic Sites, we ask visitors to dress appropriately and respectfully. Swimsuits are not acceptable. High heels, skirts, and dresses are also not recommended. Flip-flops and sandals are permitted; however, we encourage you to wear closed-toe shoes as there is a lot of walking when visiting the Pearl Harbor Historic Sites.
For security reasons, no bags are allowed. Additionally, no iPad cases or clutch wallets are permitted. A wallet must be no larger than a regular-sized cell phone.
Bags are not allowed in Pearl Harbor Visitor Center but if needed may be checked and stored for $7.00 per small bag or $10.00 per large bag. It is recommended only essential items such as phones, wallets, and a water bottle or any needed medicines be brought on tour.
Bags that are allowed must be a clear bag approved by the US Navy, like the ones pictured below: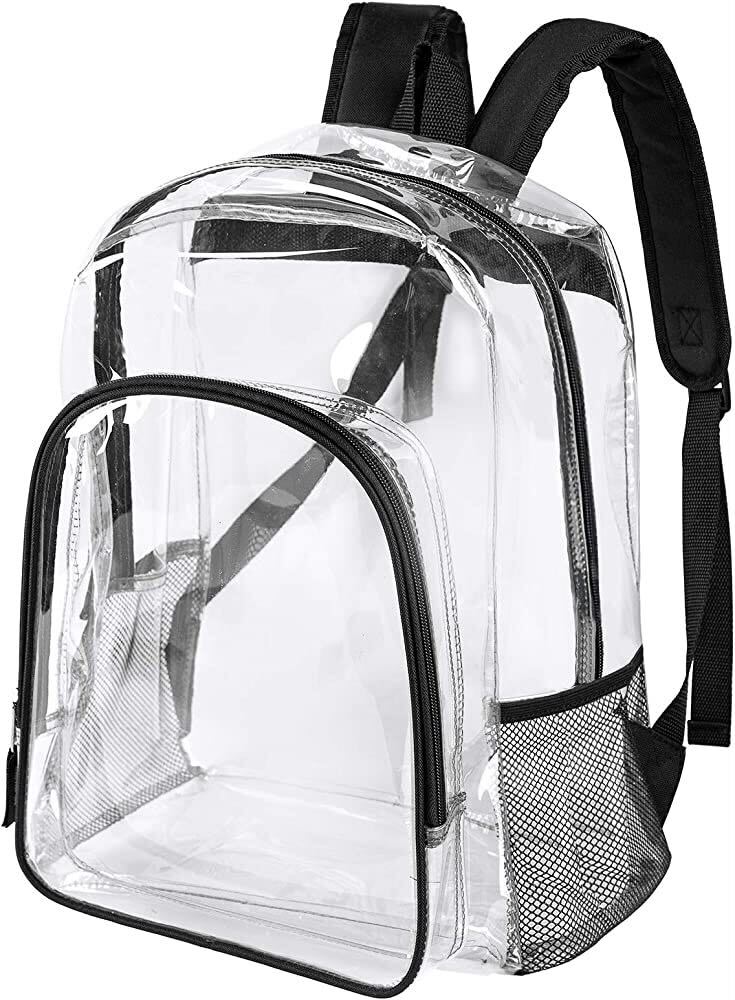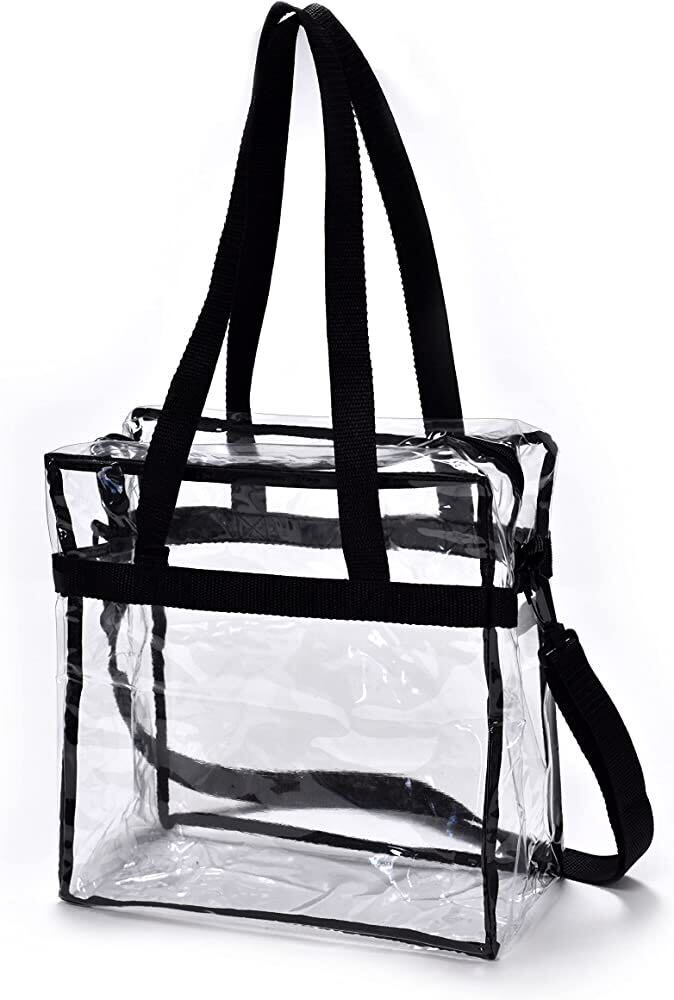 *Note: Due to unforeseeable circumstances, the Navy may need to suspend boat operations to the USS Arizona Memorial at any time, or they may impose a capacity restriction on the boat. As a result, you may be placed in a standby line. Unfortunately, in these cases, there will be no refunds. You are still free to enjoy the Visitor's Center, exhibits, and park monuments. Please accept our apologies in advance.
HELICOPTER FLY-DRIVE PACKAGE FEATURES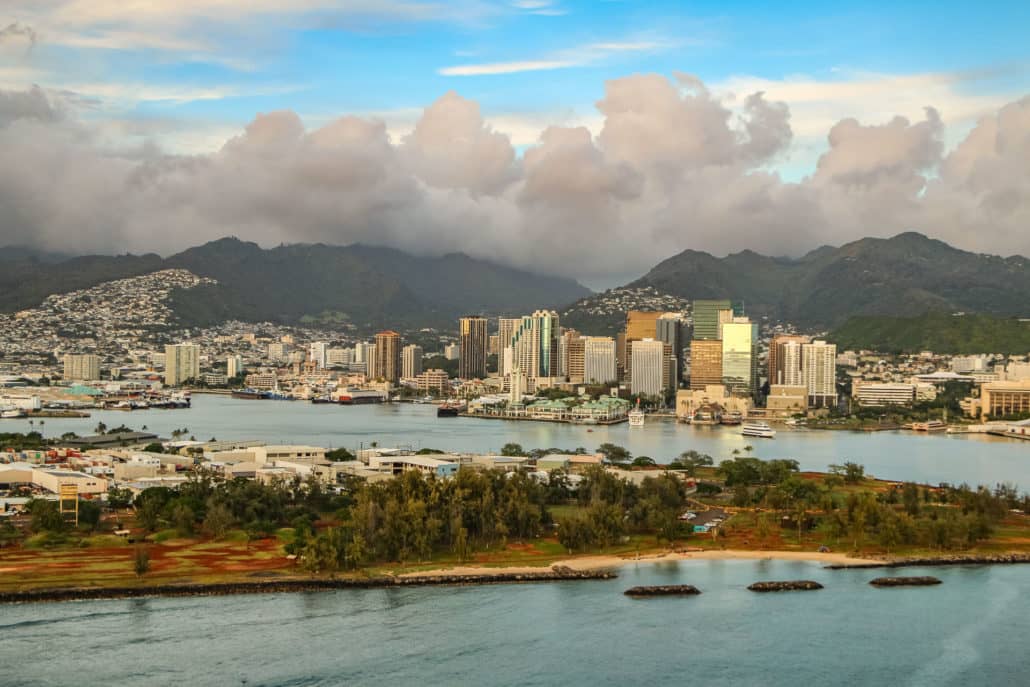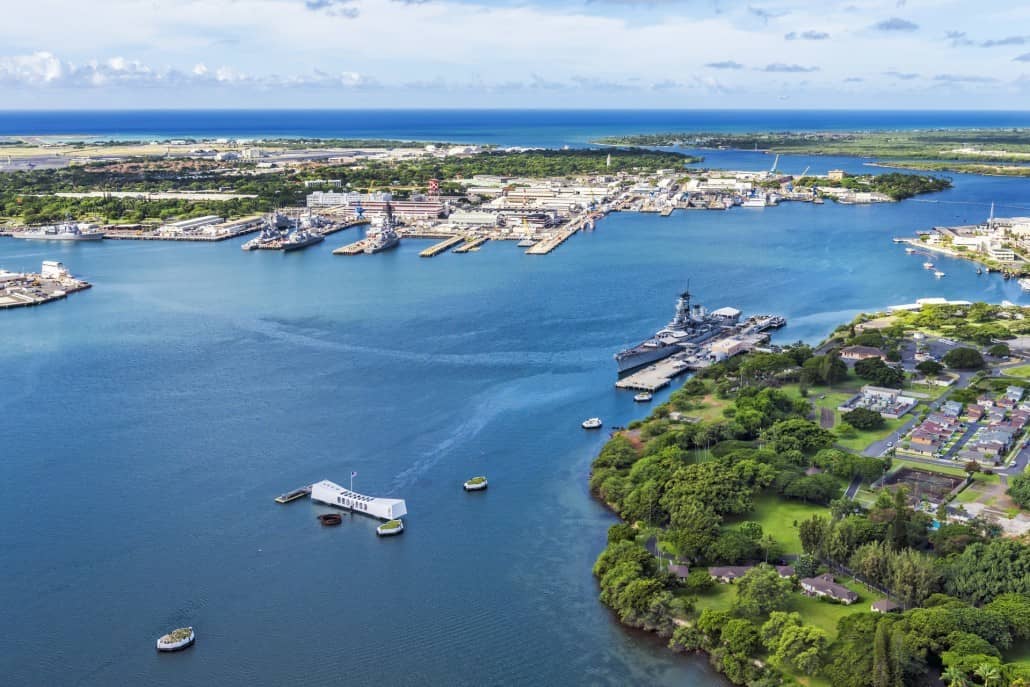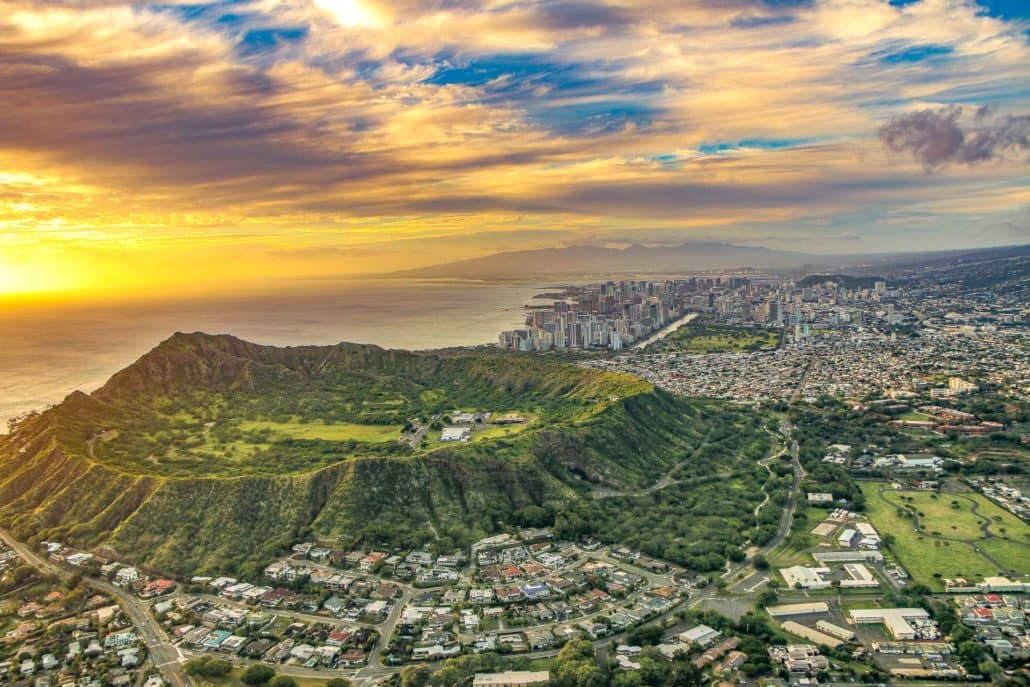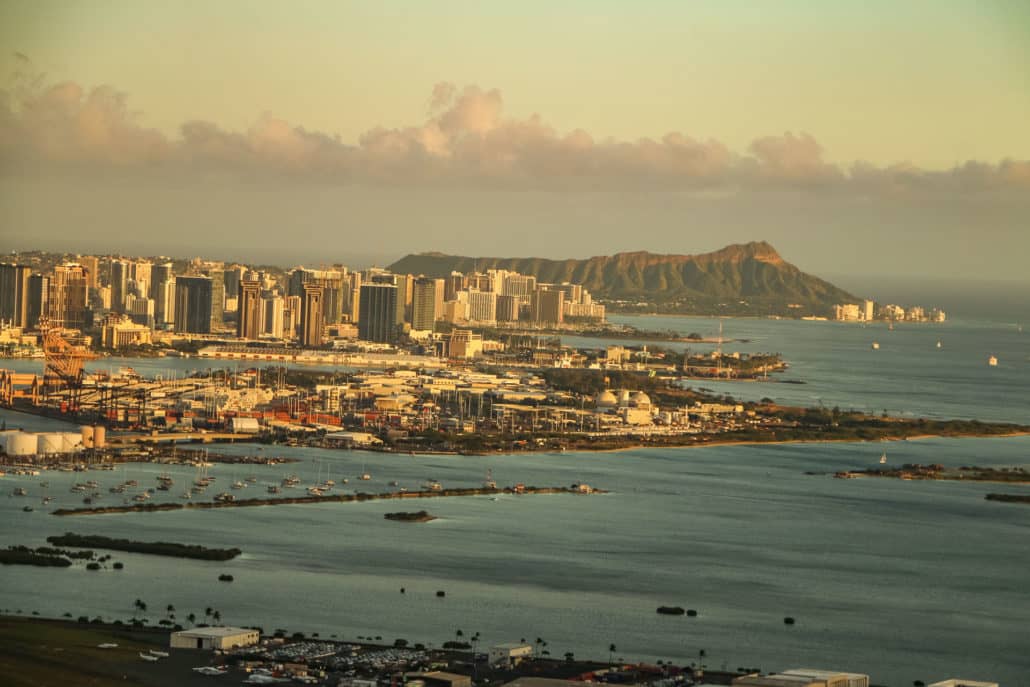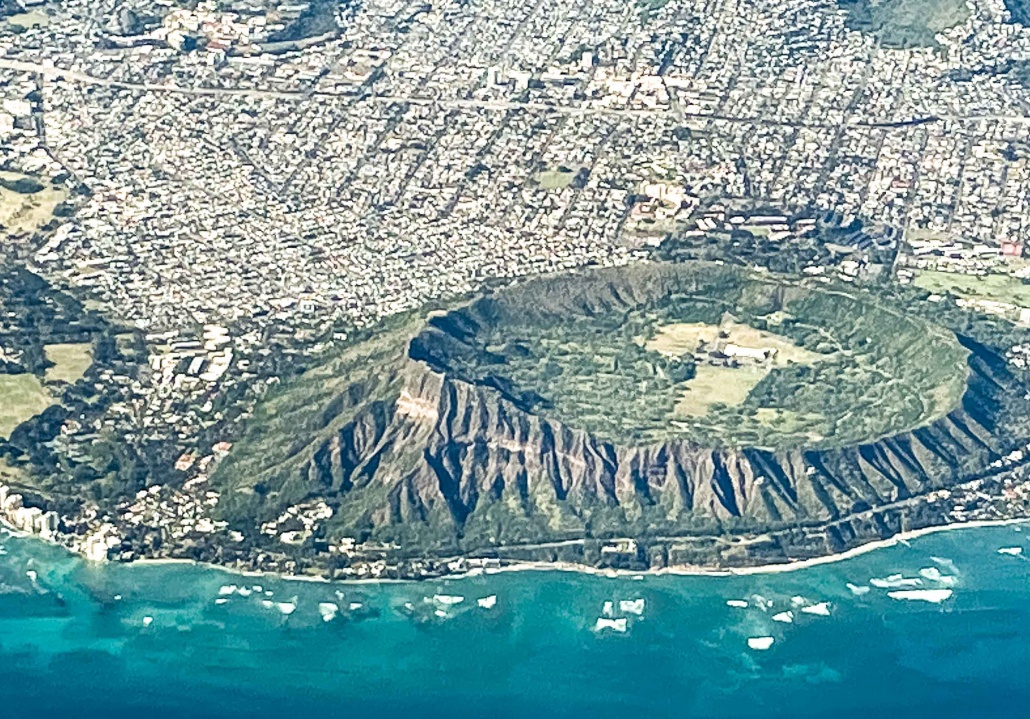 Pearl Harbor Helicopter Flight
After exploring Pearl Harbor and Oahu on your own, your day will climax with a 45-minute helicopter ride around the island of Oahu and over Pearl Harbor. This flight in the late afternoon will be one you wonʻt soon forget. You will not want to miss seeing the sunken USS Arizona and USS Utah from way above.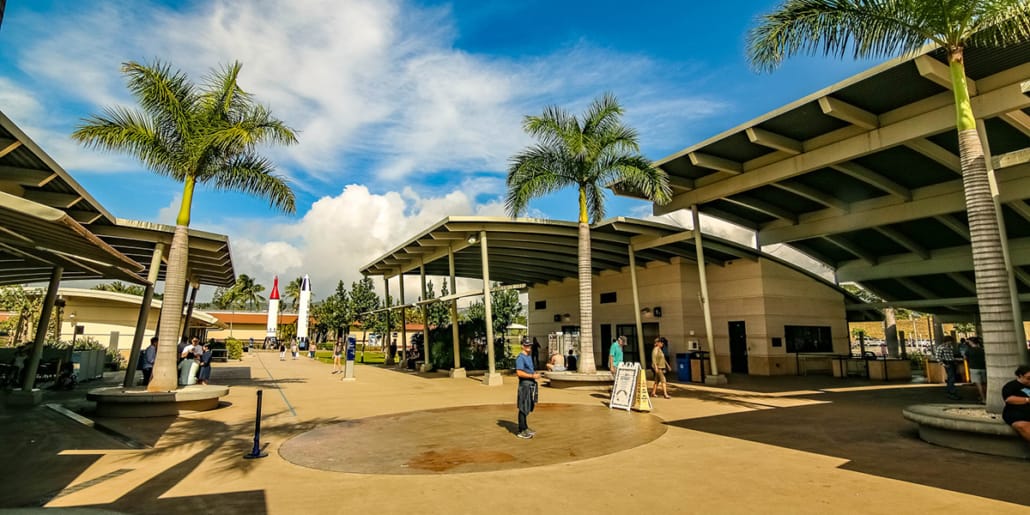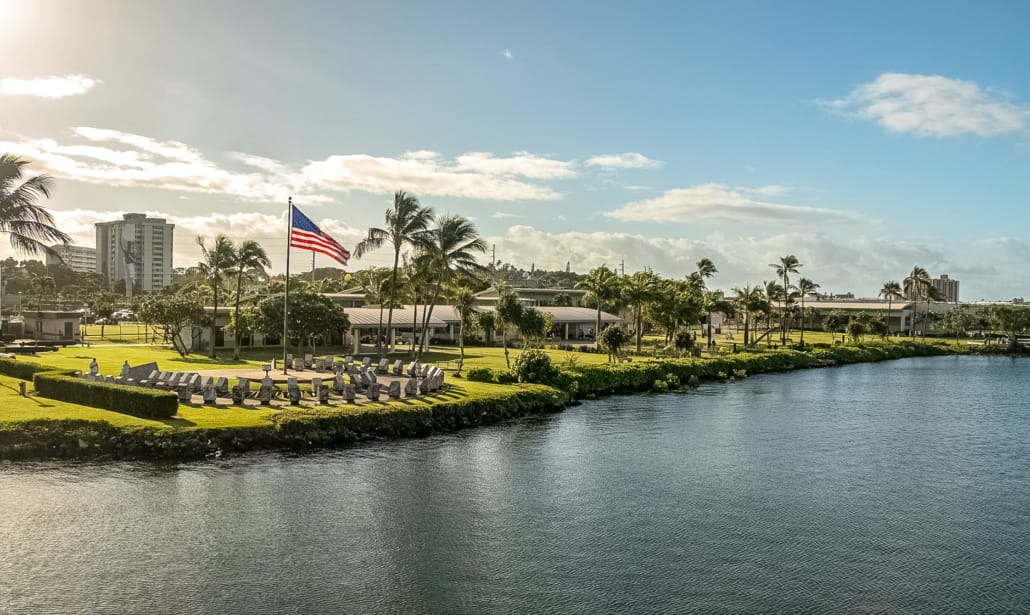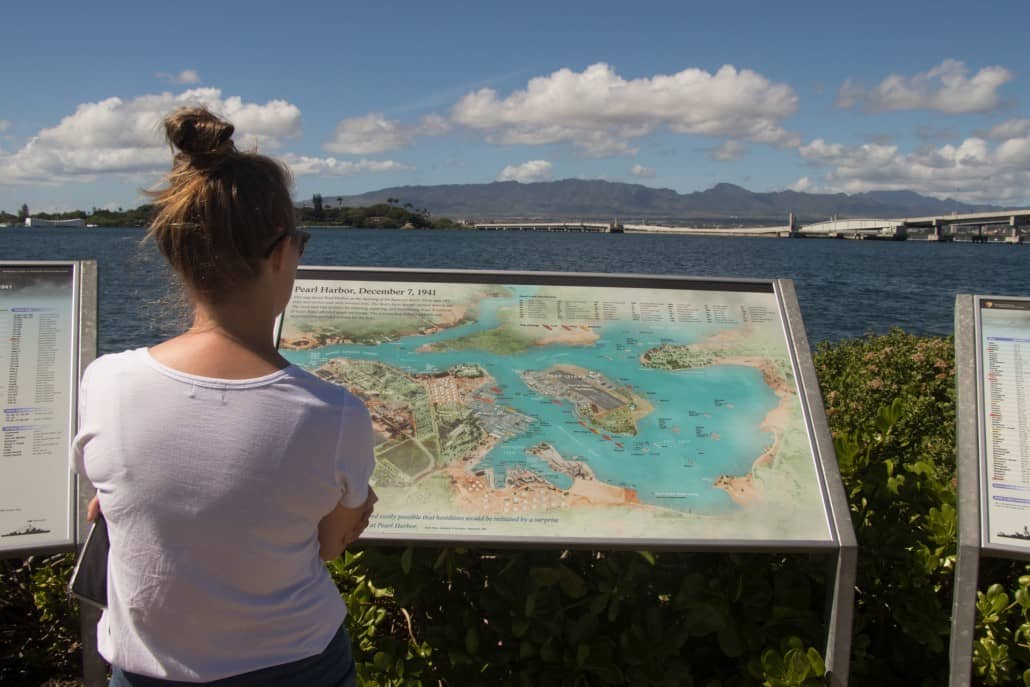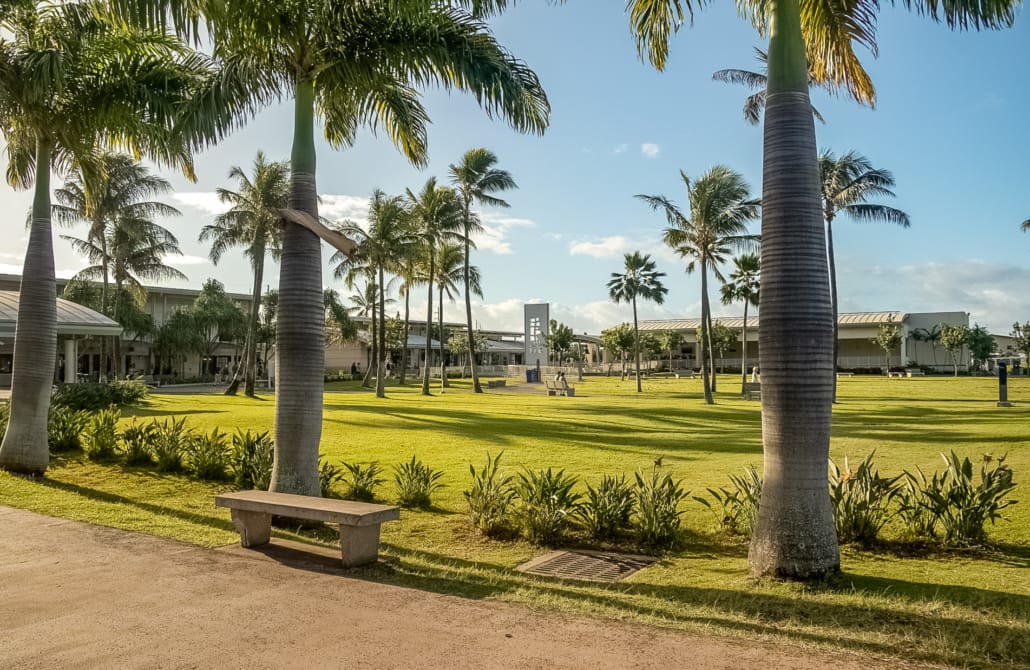 Pearl Harbor National Monument
Your Pearl Harbor experience can start at the visitor center. Spend some time browsing through informative displays, learning more about the events that propelled the US into WWII. There are snack areas and food vendors where you can grab a bite to eat and relax.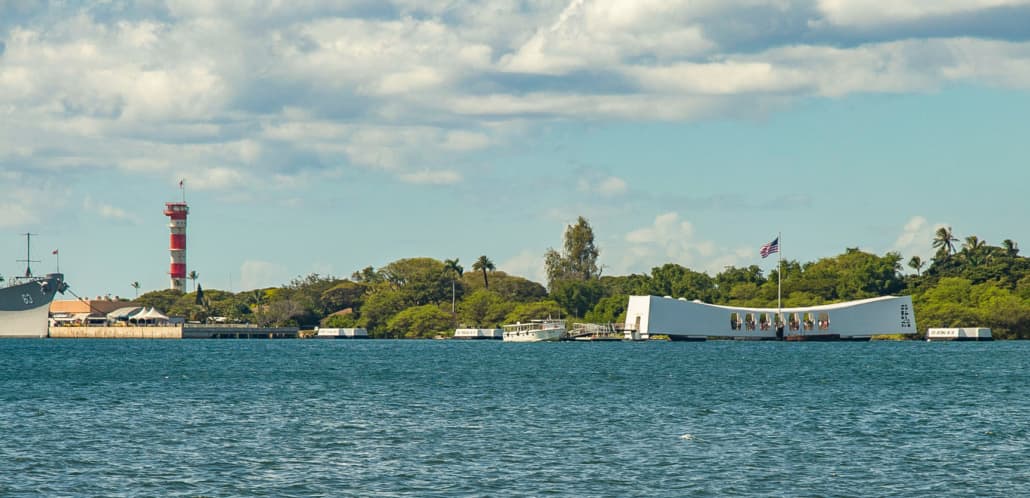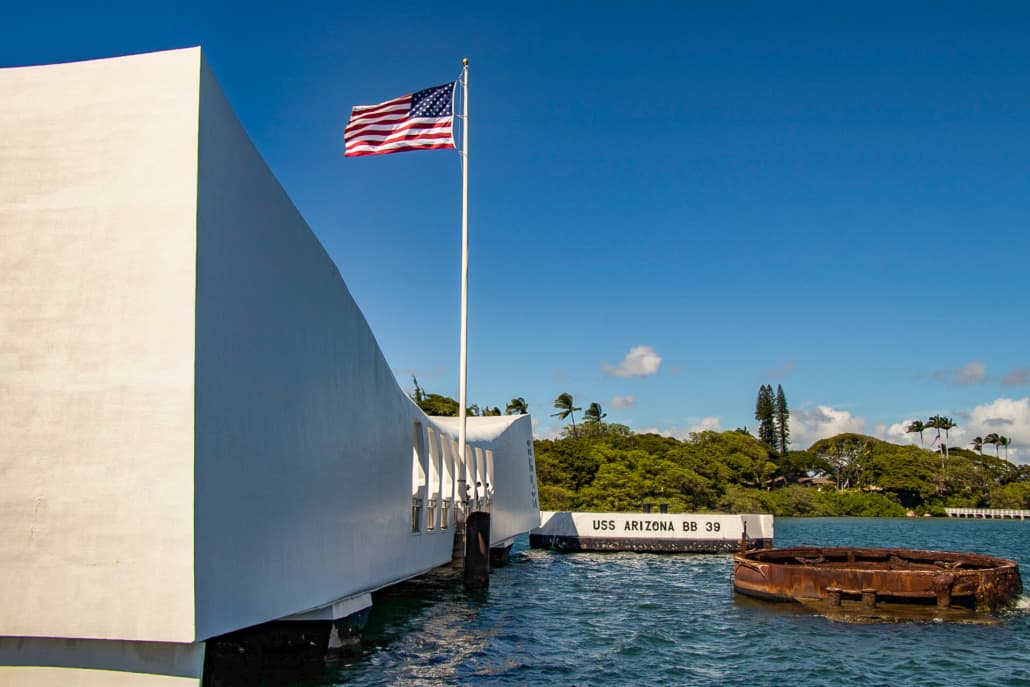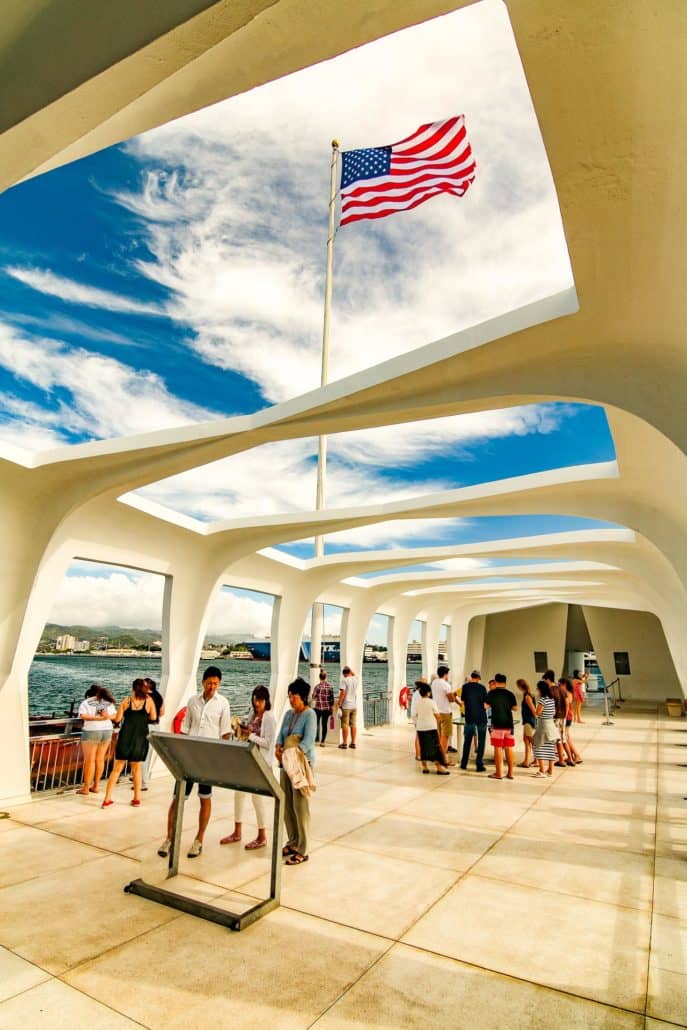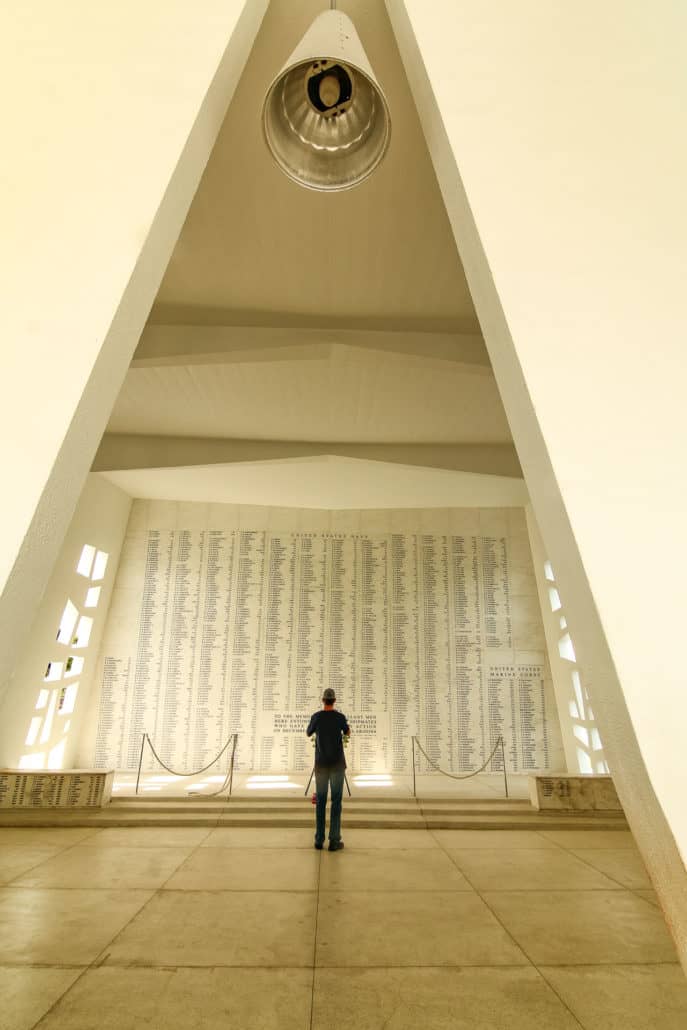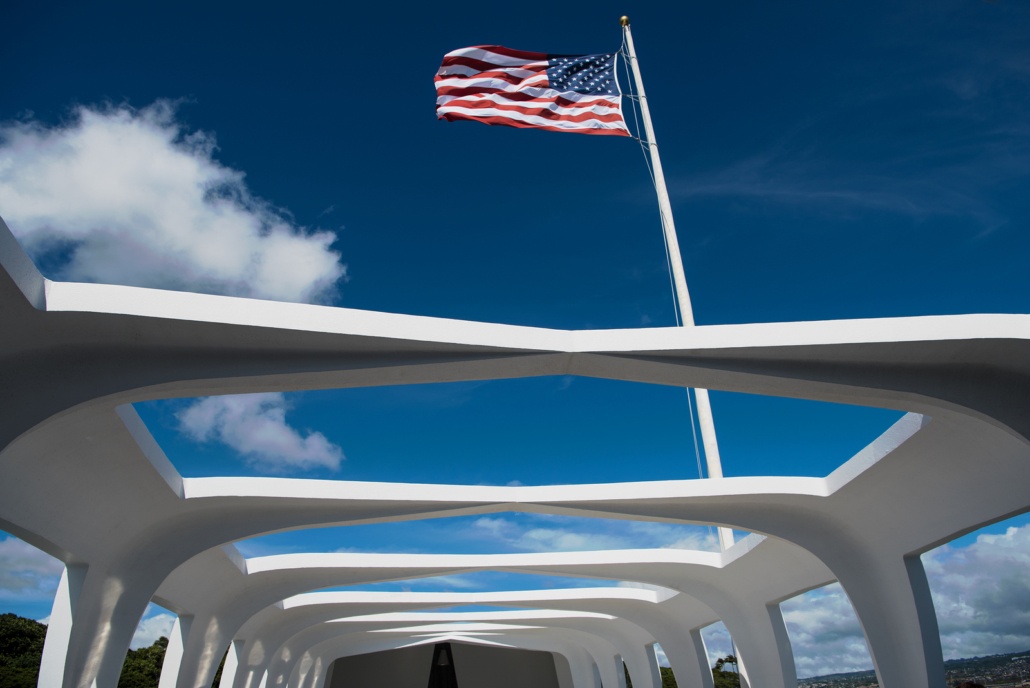 Unguided tours do not include admission to Arizona Memorial (but we are here to help you reserve them with instructions). After a brief film about the Japanese attack, you'll make the short trip to the memorial itself aboard a U.S. Navy boat. The memorial is built over the remains of the USS Arizona itself allowing visitors to honor and reflect on the heroes of that "Day of Infamy". You can read the names of all 1,177 sailors and marines who were killed on December 7, 1941 etched into a towering marble wall. Don't forget to look for the "Black Tears", the oil that is still leaking onto the surface from the sunken remains to this day.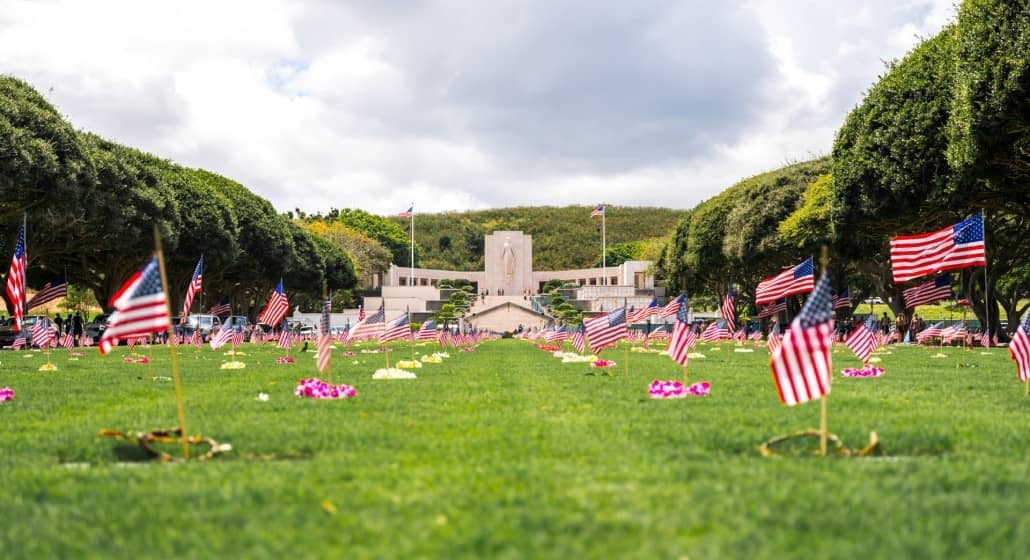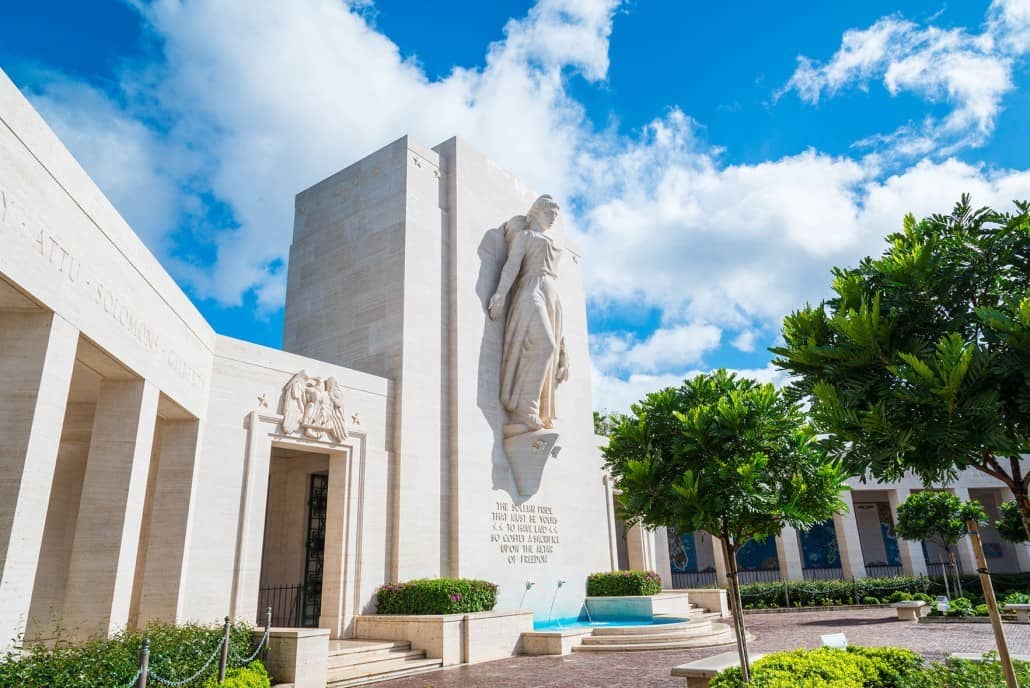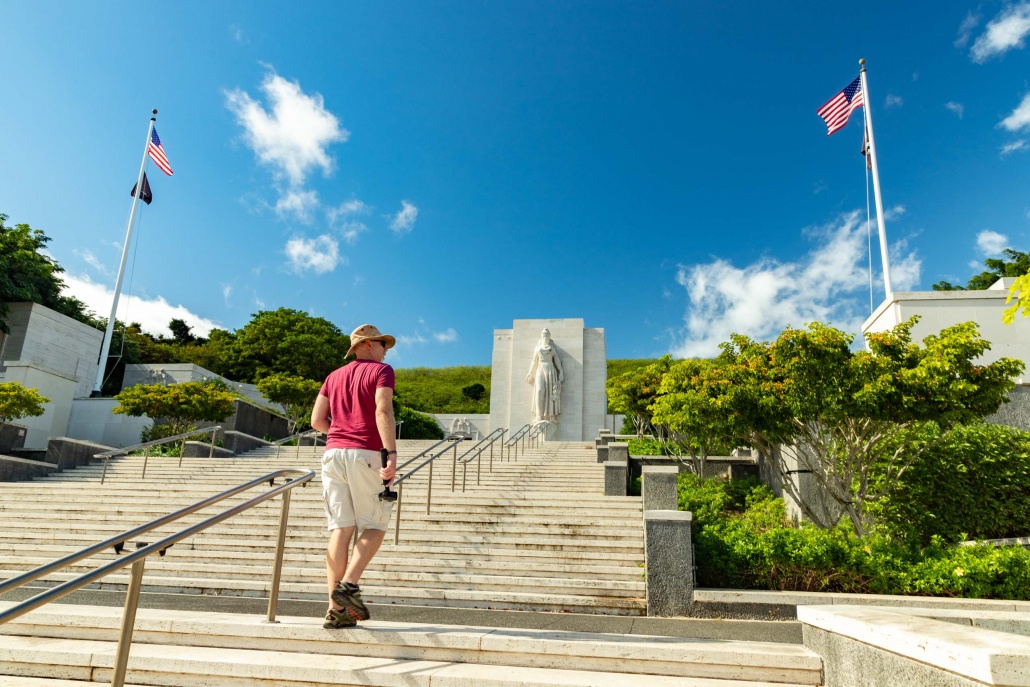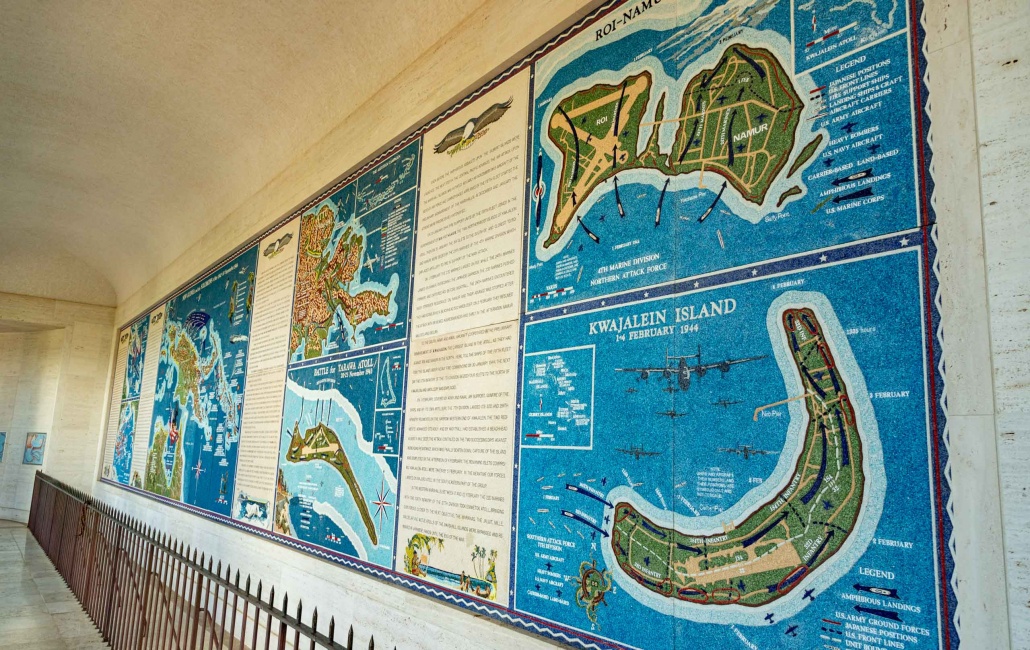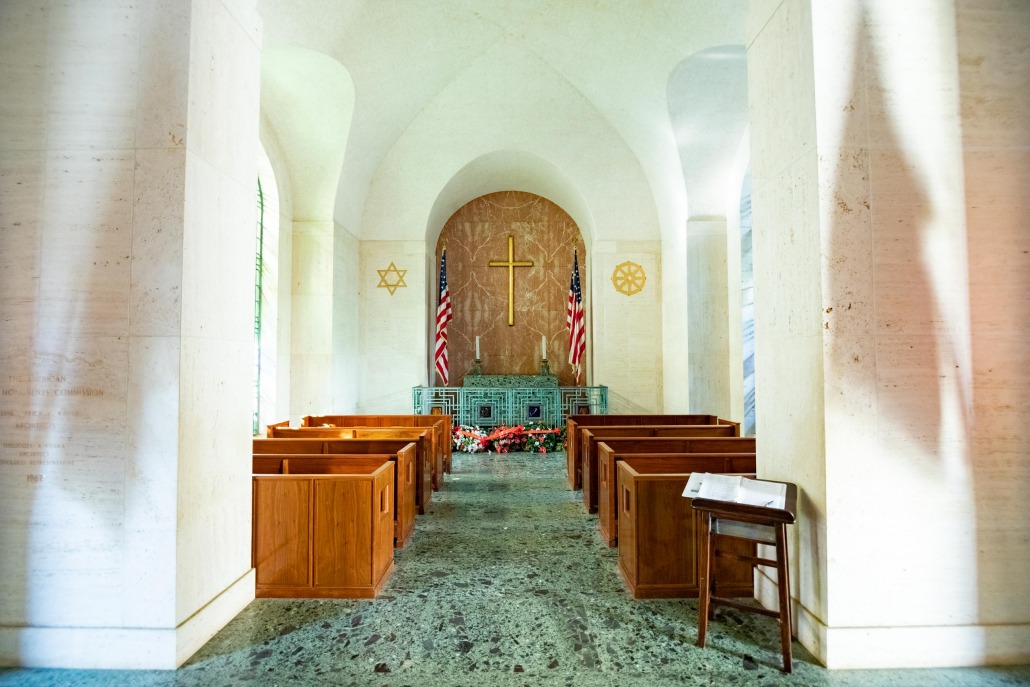 Visit Punchbowl National Cemetery
Take a scenic drive and stop in Punchbowl National Cemetery. Going on your own will allow you to discover the cemetery's meticulously landscaped acres. Enjoy the beauty and honor of this serene area as you drive through and view the Courts of the Missing and the marble staircase leading to the statue of Lady Liberty that houses a chapel and the finely detailed mosaic maps of the Pacific Theaters of Operation in World War II, Korea, and Vietnam.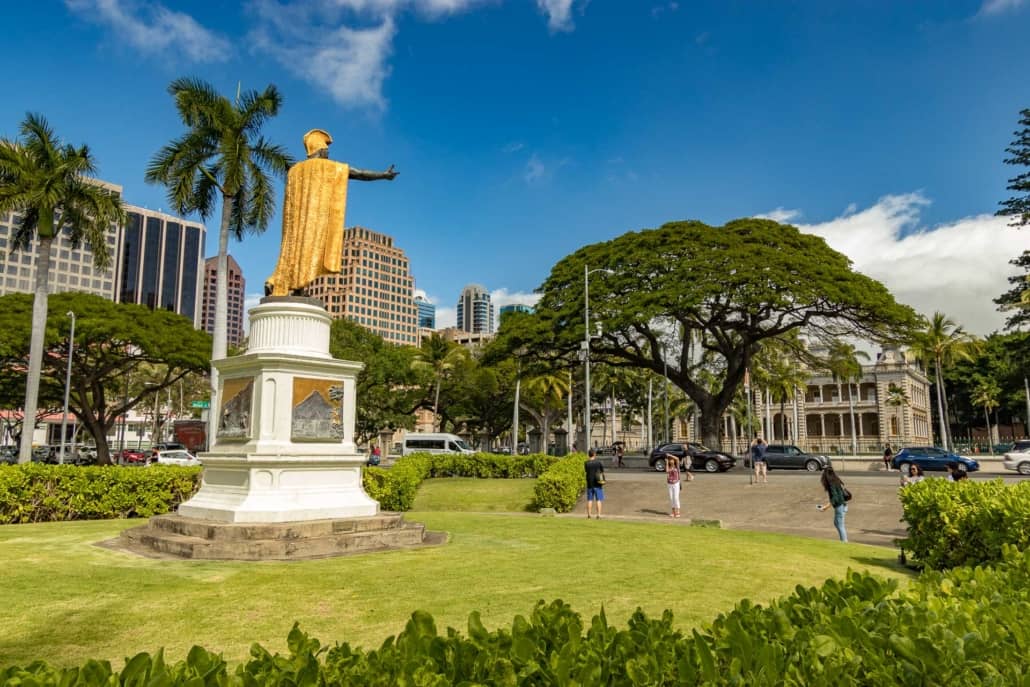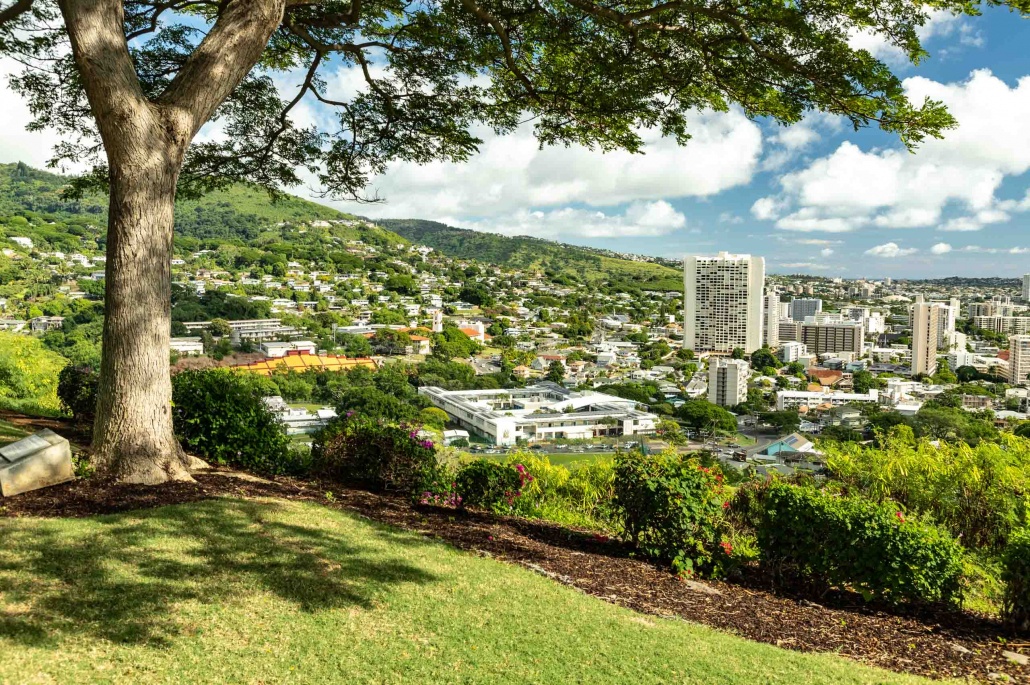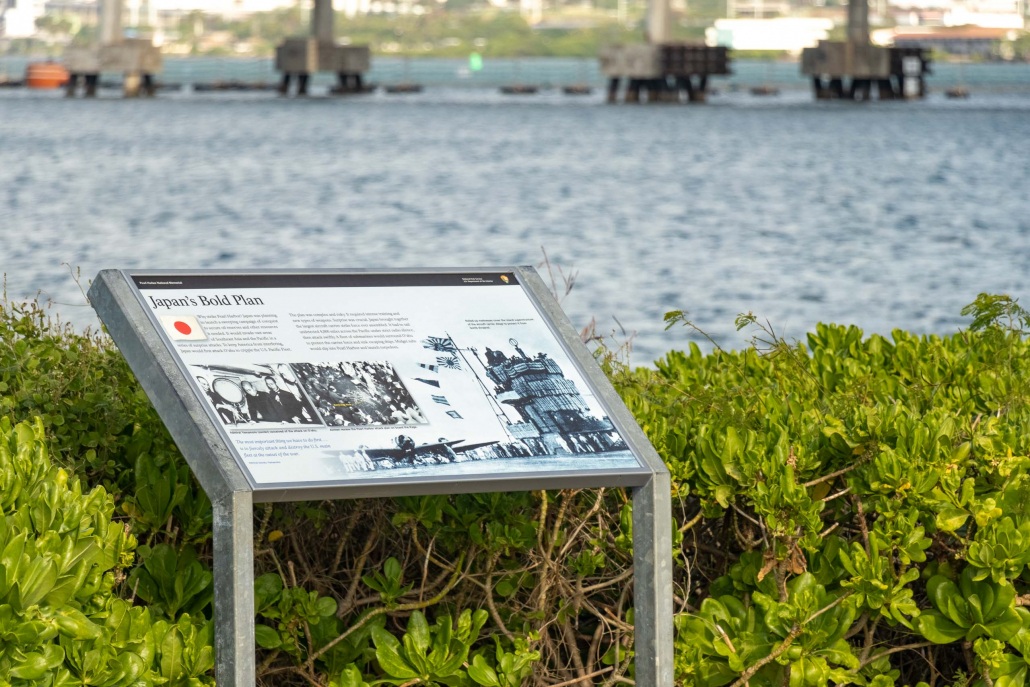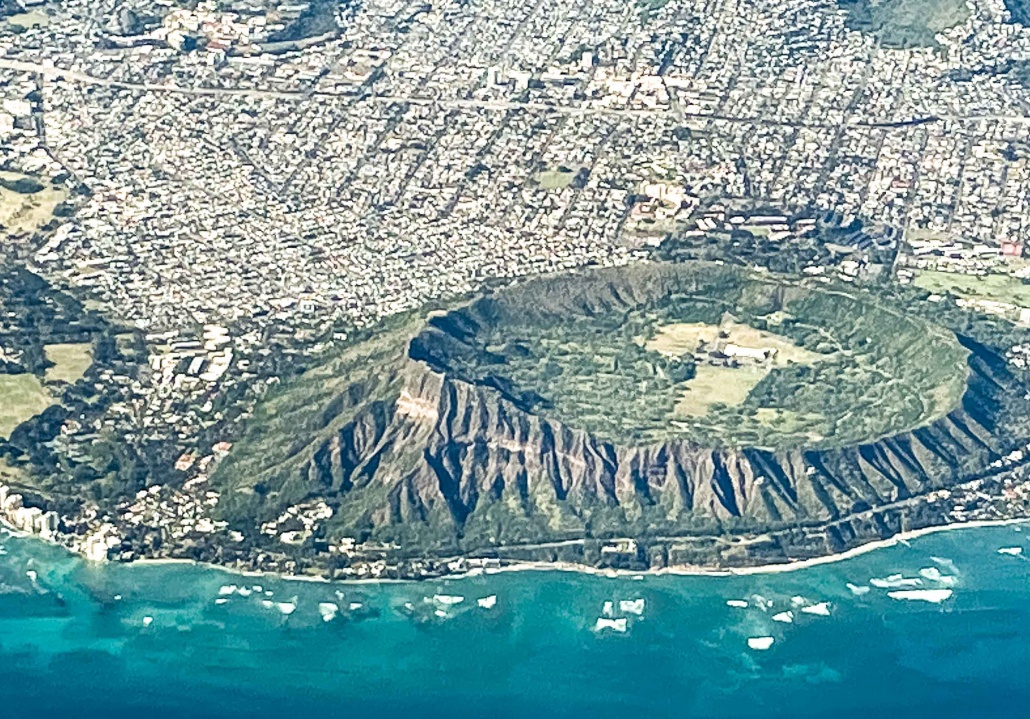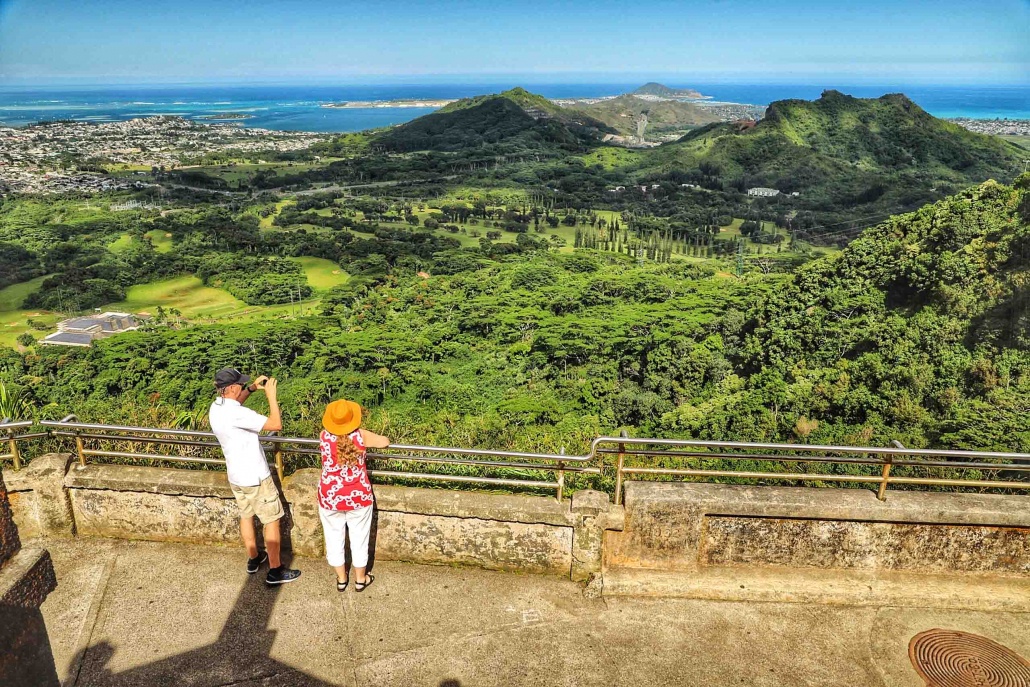 You should also visit some Hawaiian sites on this tour, including the impressive Iolani Palace, the only royal palace on American soil. You'll also see the 18 foot tall statue of King Kamehameha, the State Library and Archives, Honolulu Hale (City Hall), and the quaint Mission Houses as they all display the rich history of the Hawaiian Kingdom and the evolution of the original Hawaiian government.
Frequently Asked Questions
More Inter Island Options
Battleship Missouri and Pearl Harbor Tour From Maui, Kauai or Big Island

Fly to Pearl Harbor for the day from Maui, Kauai, or the Big Island Of Hawaii. Experience the top sites at Pearl Harbor, Arizona & Missouri Memorials. See where World War 2 for the USA began & ended.

Most popular Pearl Harbor tour
Includes all admission charges
Include round-trip airline tickets
Honolulu Airport curbside pick up

Complete Pearl Harbor Tour from Kauai, Maui Or The Big Island

Visit Pearl Harborʻs four outstanding museums and memorials on a one-day tour from Maui, Kauai, or Big Island.

Flights To Honolulu & Airport Pickup
Arizona Memorial and Battleship Missouri
Aviation and Submarine Museums
Inter-Island Guided Tour. Duration: 10 Hours

Pearl Harbor and Oahu Tour From Maui, Kauai or Big Island

Take a day trip from Maui, Big Island or Kauai to visit Oahu and see some of the most popular attractions on the island. This small-group full-day circle island tour includes round-trip flights.

Arizona Memorial & Museum Visit
Circle Oahu On 120-Mile Journey
Overlooks & North Shore Stops
10-Hour Guided Small-Group Tour