Dec 2nd to 8th 2023 Oahu, Hawaii
While you're in Hawaii, enhance your visit with some extraordinary activities! There will be plenty of opportunities to add some fun and adventure to your trip. Experience the magic of Hawaiʻi – the ultimate tropical destination. With pristine beaches, warm waters, vibrant reefs, and perfect weather, it's no wonder why this paradise is beloved by travelers worldwide. Explore a world of endless possibilities, filled with exciting new experiences and sights. Join the millions of visitors who are embraced by the legendary aloha spirit, making memories that will last a lifetime. Welcome to Paradise!
Activities Beyond The Pearl Harbor Memorial Parade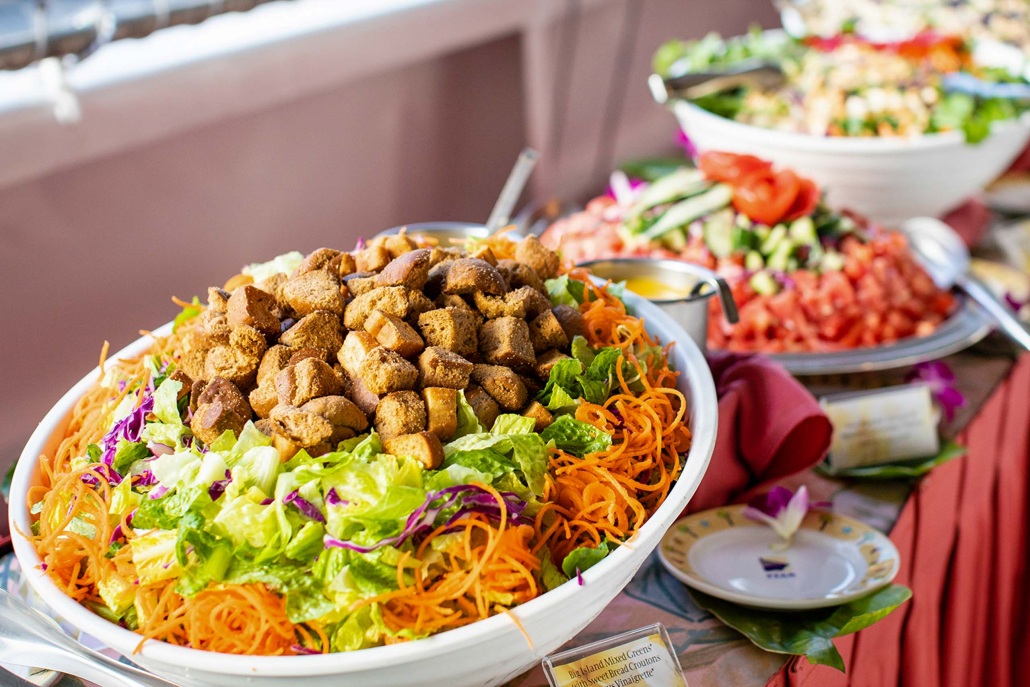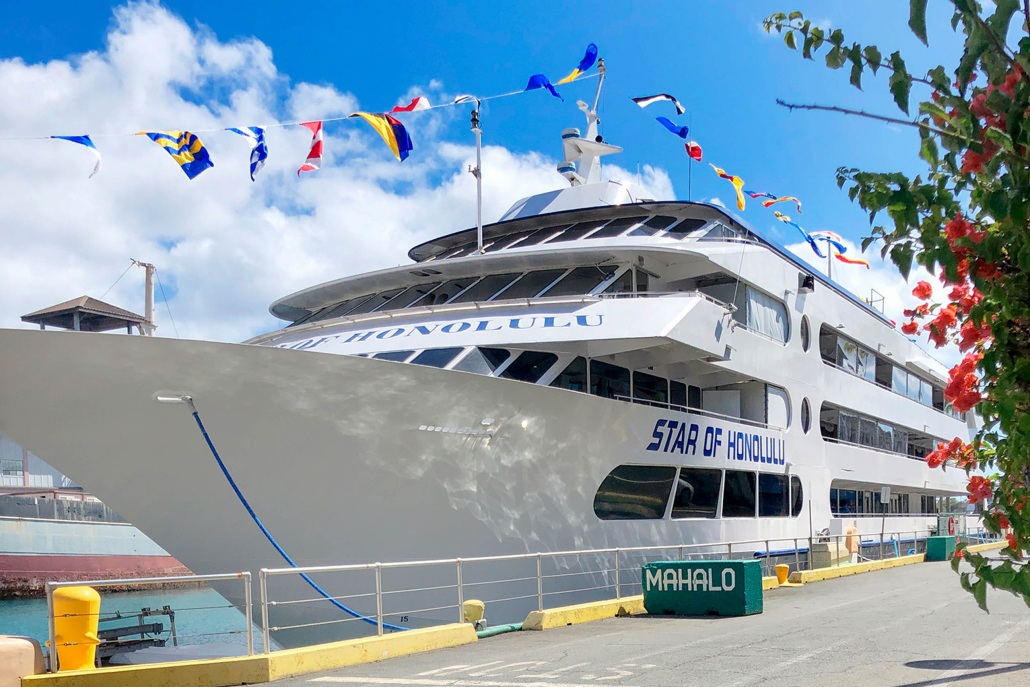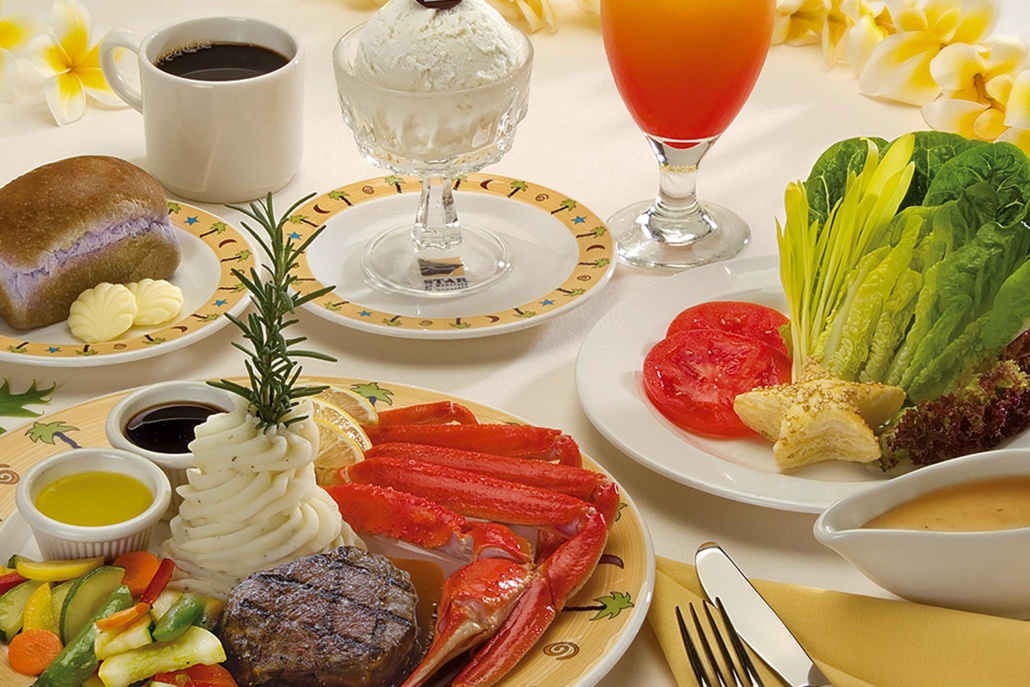 Star of Honolulu Dinner Cruise
A Must-Try Luxury Experience in Oahu
Duration: 2 Hours
The luxurious Star of Honolulu takes you on a journey beyond Diamond Head and back. Check out the views on the Star's 60′ impressive observation deck and enjoy the award-winning live entertainment as you get ready for your dining experience. Delicious food, unforgettable entertainment, and breathtaking sunset views – make this the ultimate sunset cruise experience in Hawaii.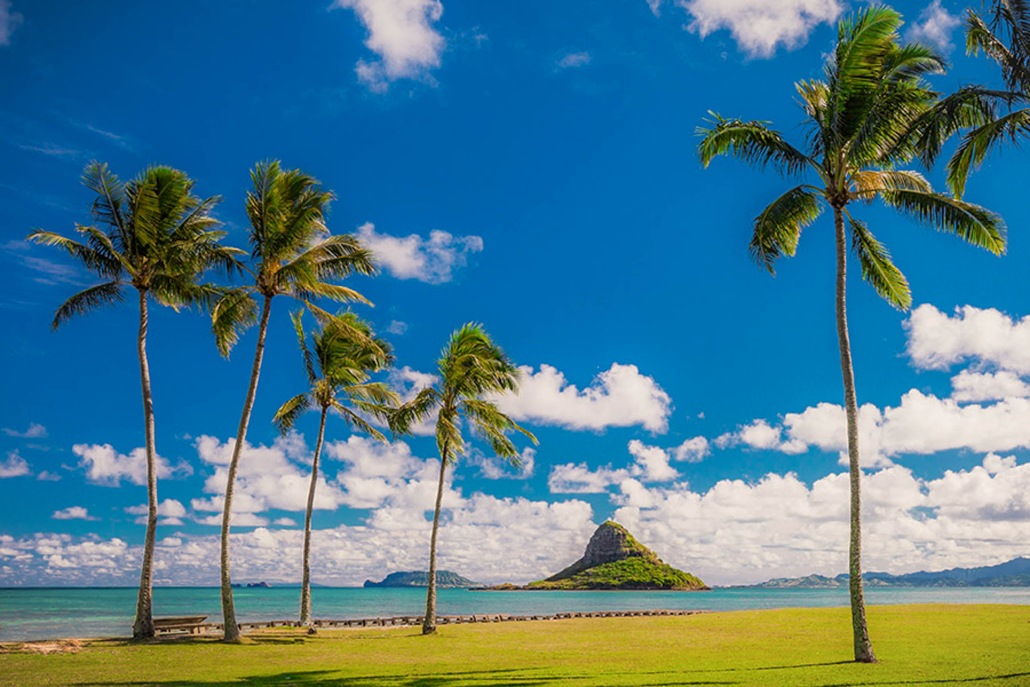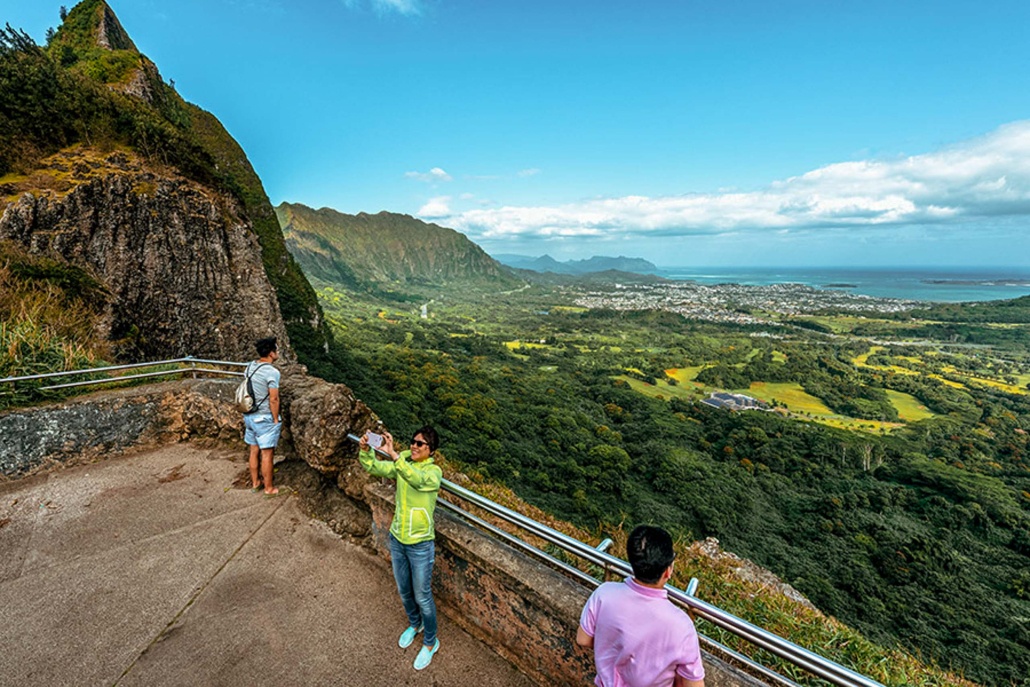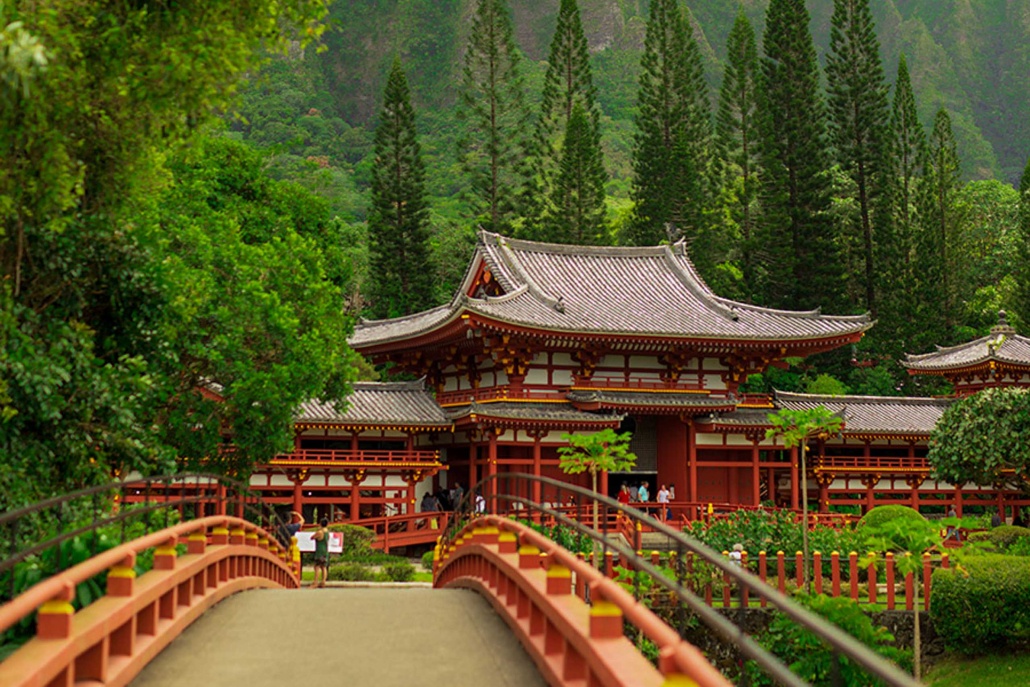 Majestic Circle Island Tour
See Some of The Top Sites on Oahu
Duration: 9 Hours
Experience the ultimate Oahu adventure with this exclusive full-service island tour. Discover the island's top attractions, from the iconic Dole Plantation and breathtaking Waimea Valley to an enchanting hidden valley. Enjoy a delicious lunch at a stop tailored just for your group. Knowledgeable guides will go the extra mile to unveil hidden gems and amazing viewpoints, ensuring an unforgettable journey.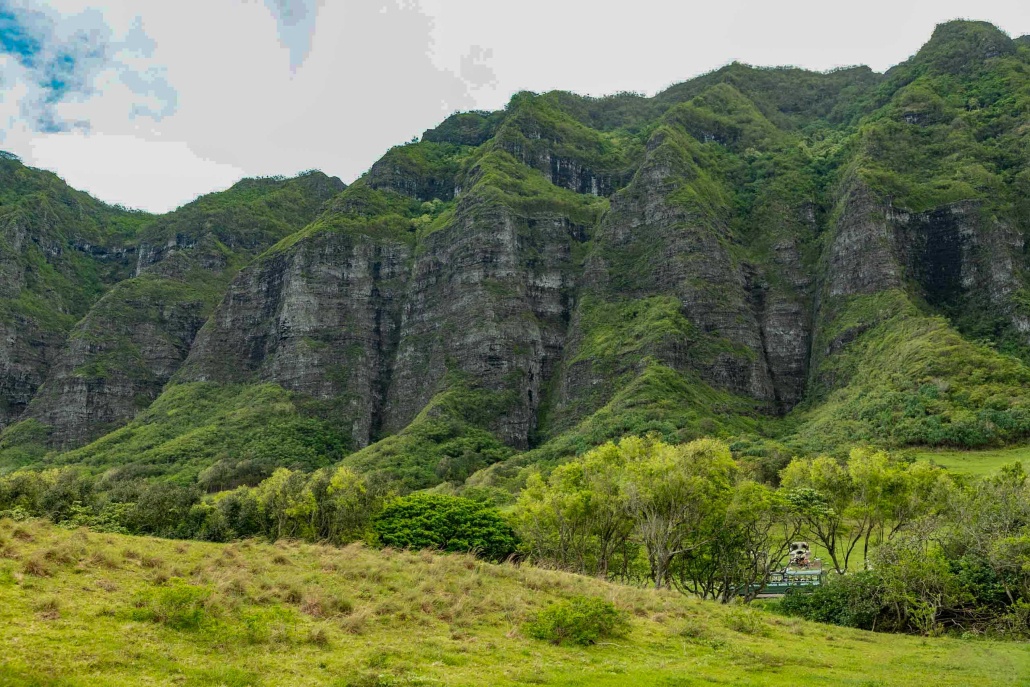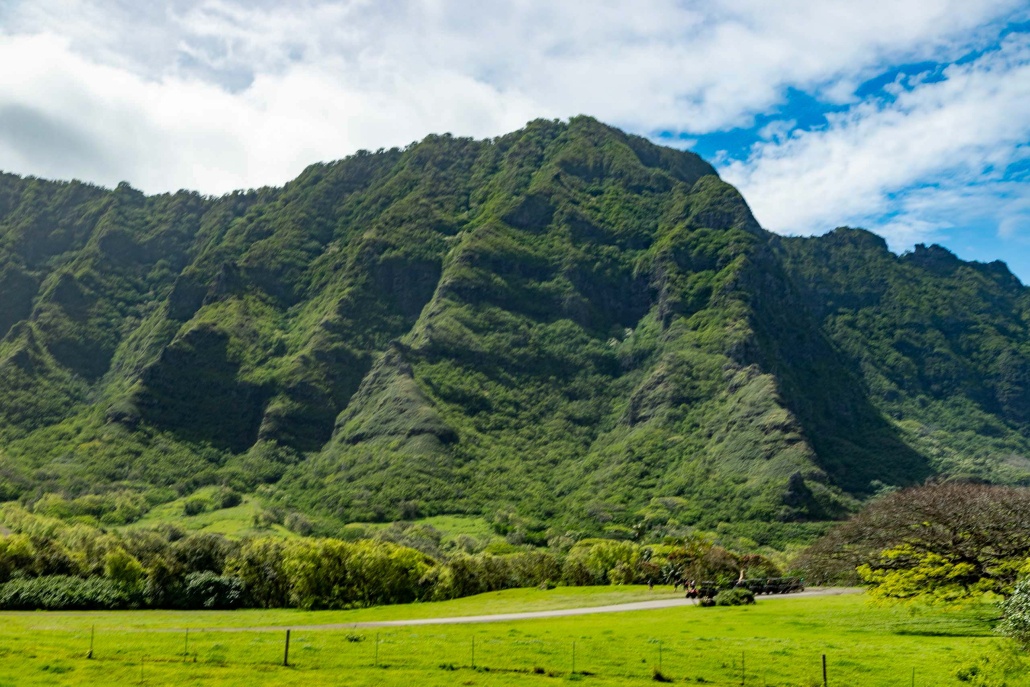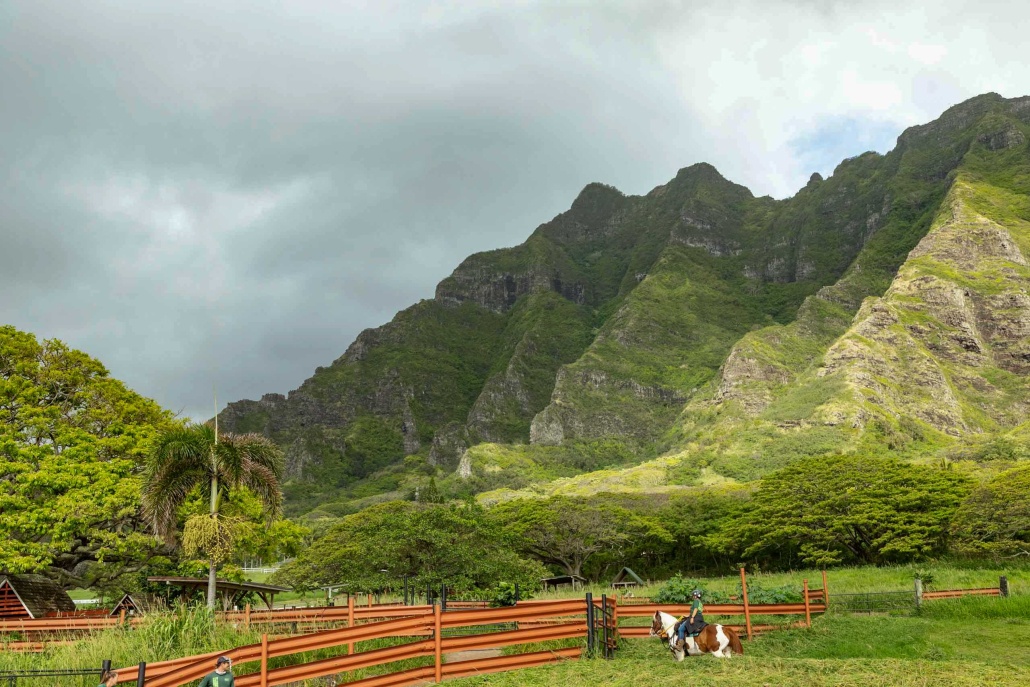 Kualoa Ranch 3-In-1
Unmissable Triple Adventure at Kualoa Ranch
Duration: 8 Hours
Experience the best of Kualoa Ranch with an unbeatable combo tour! Experience the magic of Hawaii with a thrilling combination of three incredible 90-minute tours. Discover the famous Hollywood Movie Sites, venture into the ancient Jurassic Jungle, and enjoy the sights on the Aloha Aina trolly tour.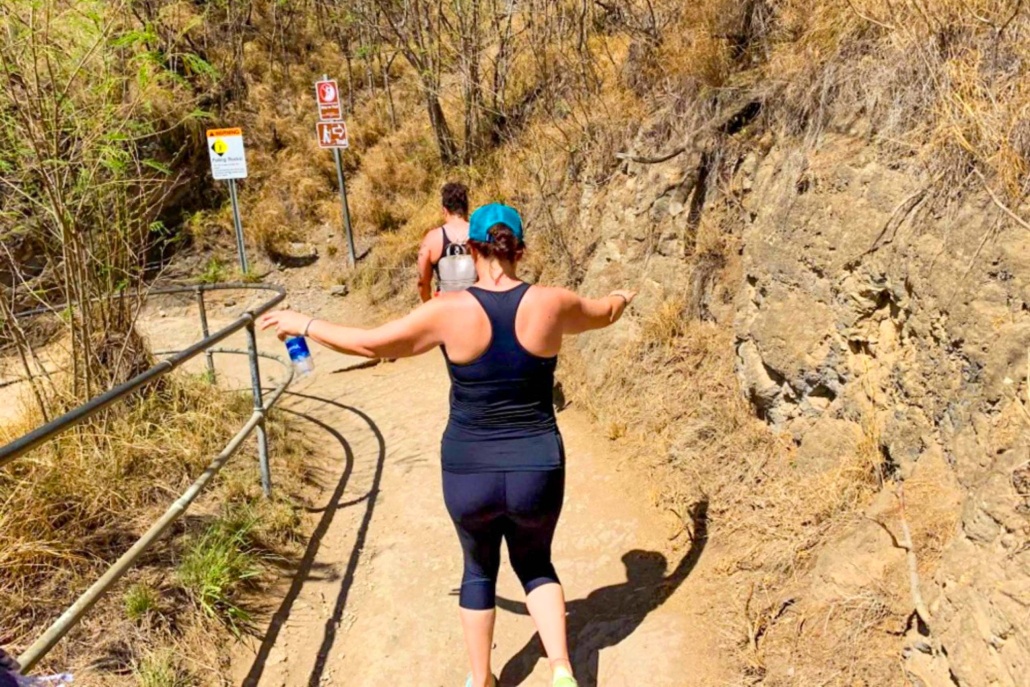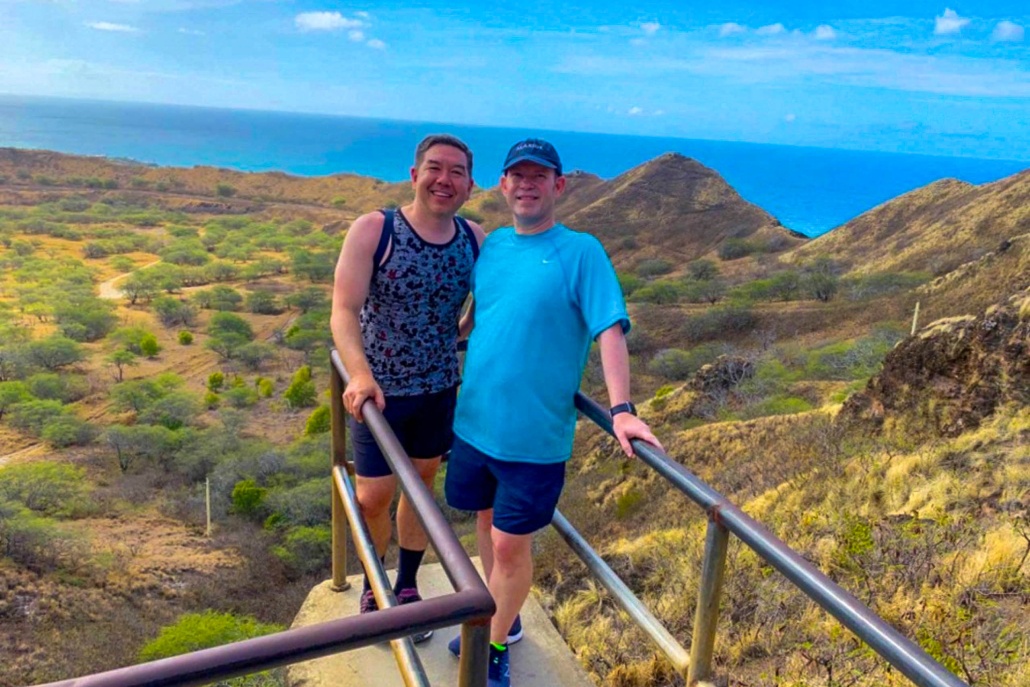 Diamond Head Self-Guided Hike
Unforgettable Hiking Adventure with Panoramic Views
Duration: 3 Hours
Experience tropical beauty and elevate your day with an invigorating hike around the iconic Diamond Head. Situated on the outskirts of vibrant Waikiki, this renowned landmark is easily accessible via a shuttle from the hotel. Take an invigorating 1.6-mile hike up the crater, where panoramic views await!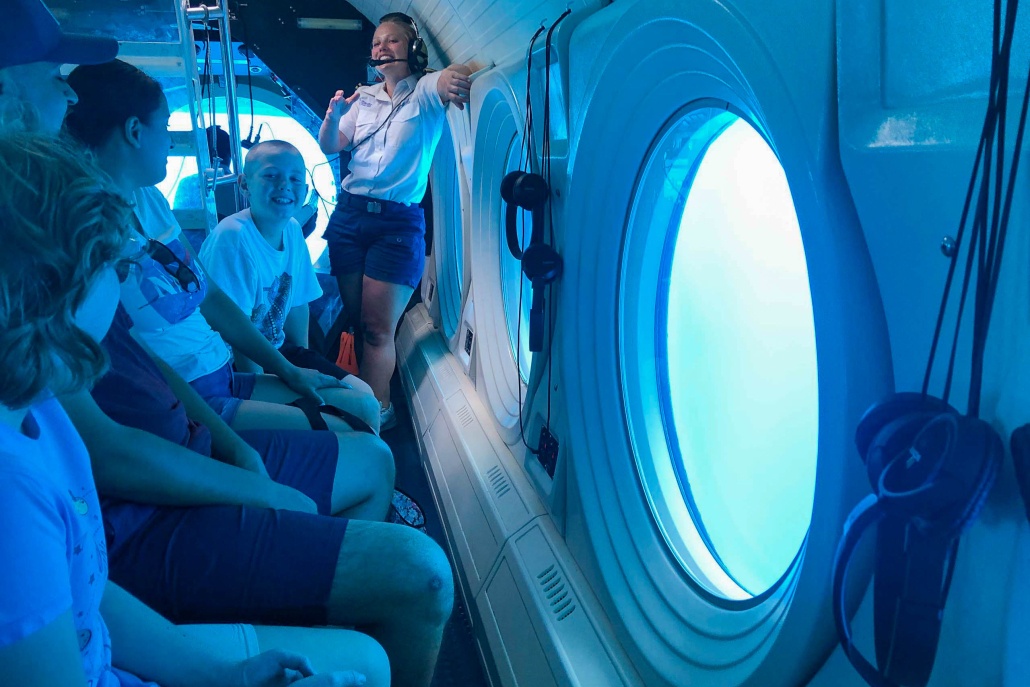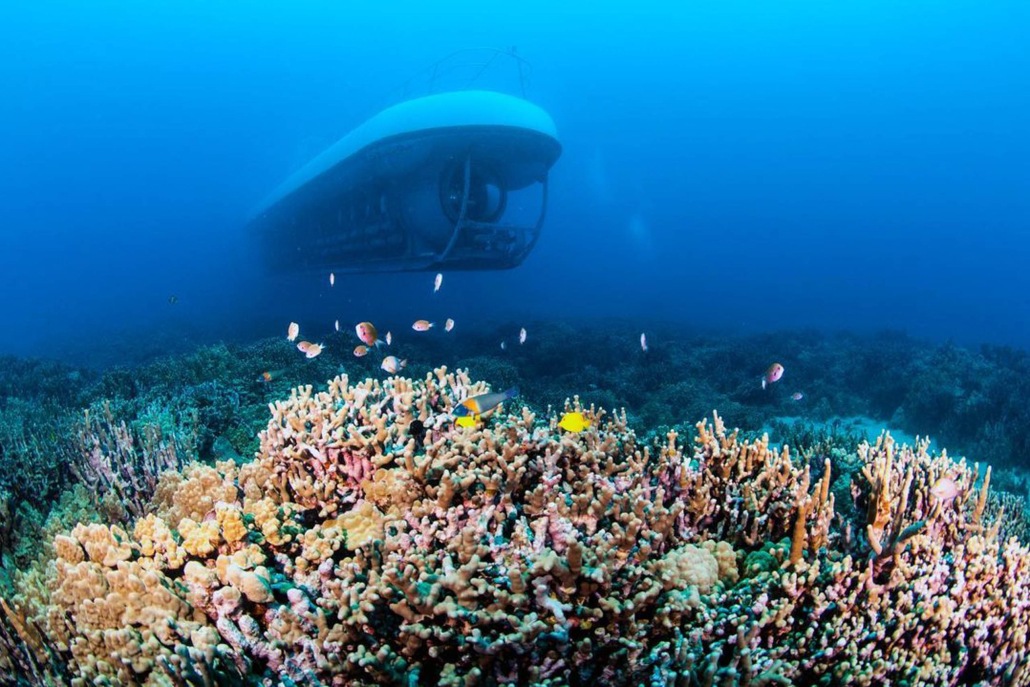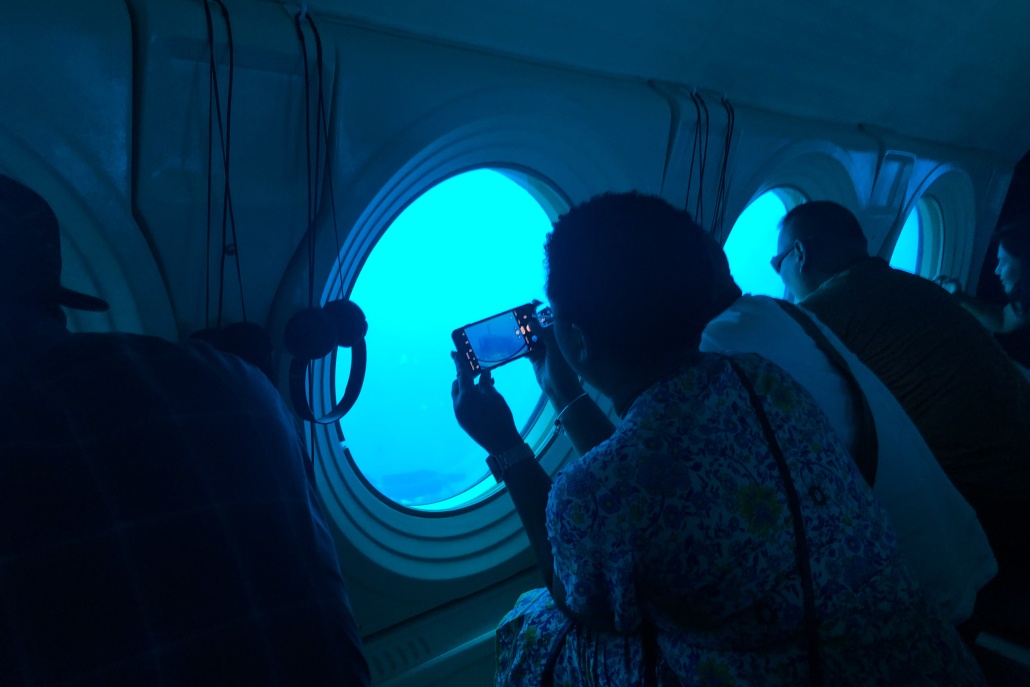 Atlantis Discovery Submarine Ride
Uncover Underwater Wonders in Waikiki
Duration: 2 Hours
Experience the depths of the Waikiki Coastline with a thrilling Atlantis Submarine Discovery Dive. Dive down 100 feet below the surface and discover coral reefs teeming with vibrant tropical fish and mesmerizing marine life. You may even encounter a majestic sea turtle or a shark on your adventure. Immerse yourself in the beauty of both natural and artificial coral reefs, created by the remnants of sunken ships and airplanes.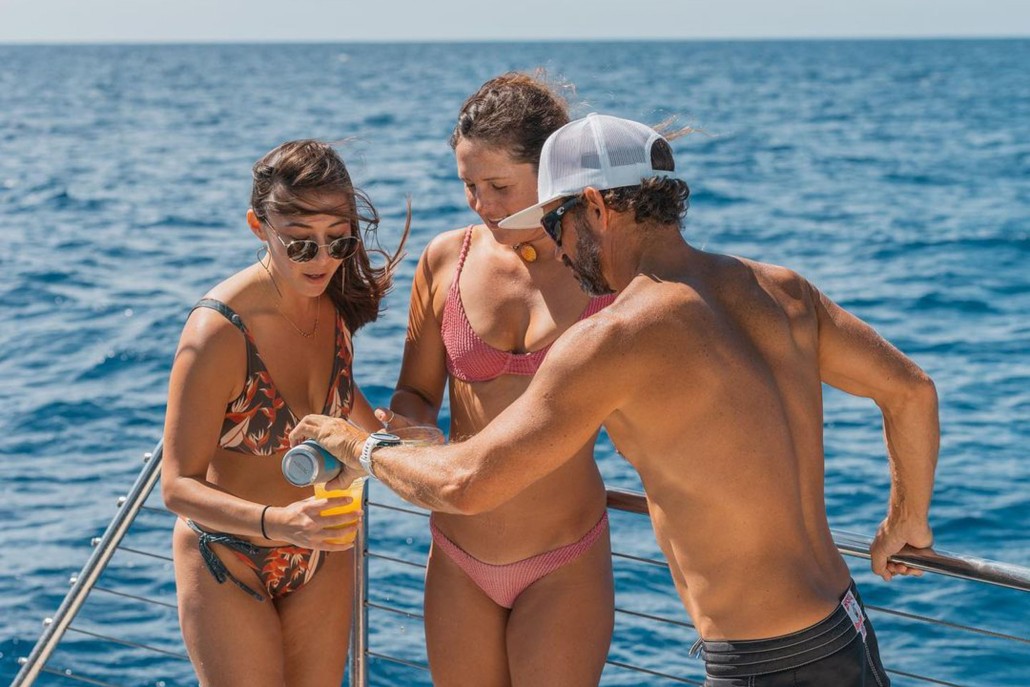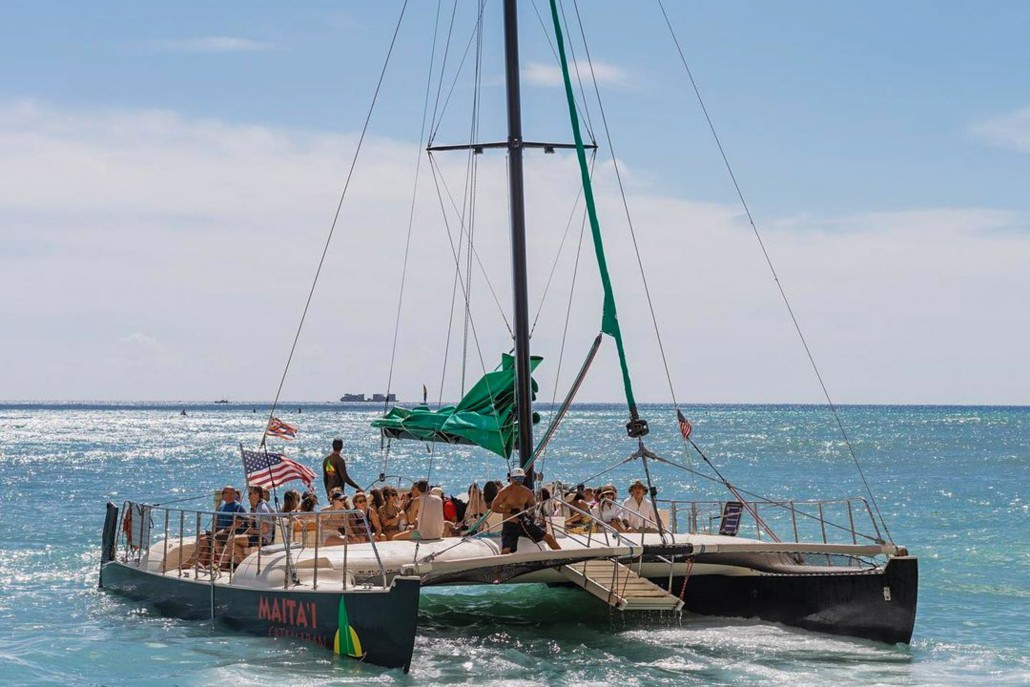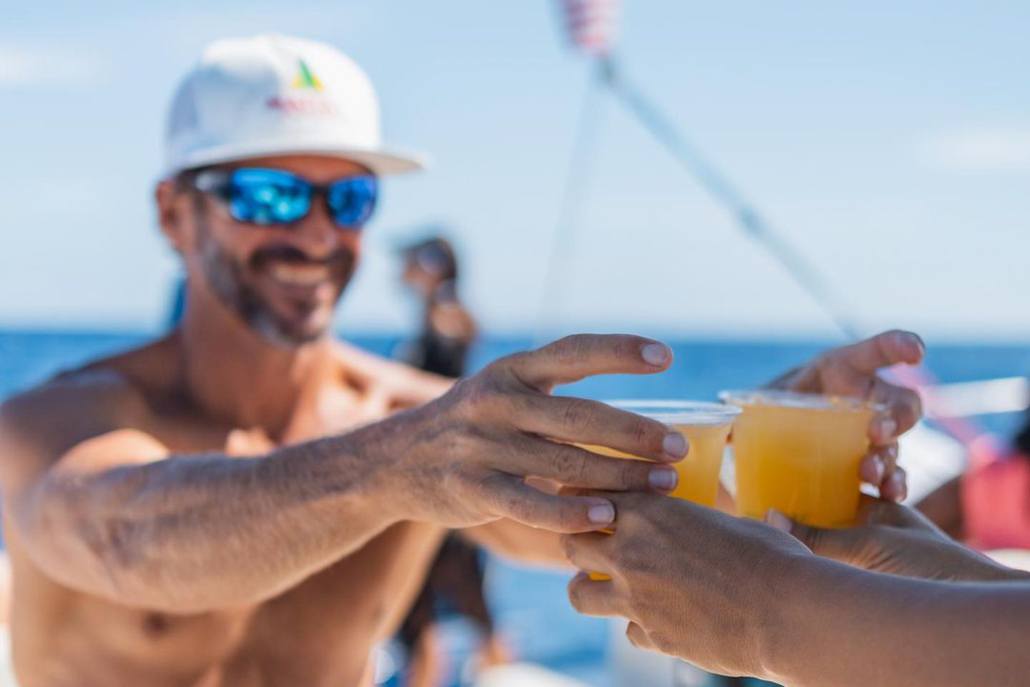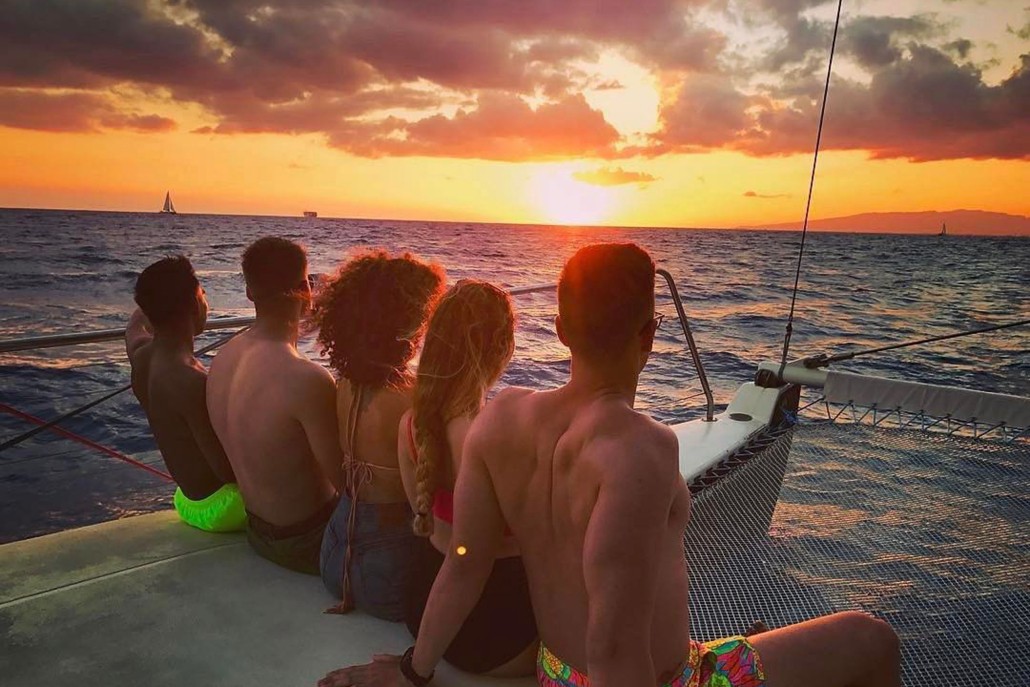 Waikiki Afternoon Delite Voyage
An Enchanted Sail of Sight & Sip
Duration: 90 Mins
Set sail on an enchanting voyage where the horizons are painted with panoramic island views, and the sea brims with delightful companions – from majestic whales (seasonal) to playful dolphins. As the gentle breezes of Waikiki dance around, treat yourself to an array of exquisite beverages, including our signature Mai Tais, refreshing beers, fine wine, and more. Embark from the renowned Waikiki Beach at 3:00pm, and let this 90-minute Sundrenched Waikiki Bliss carry you to a world of tropical enchantment. Cheers to an afternoon of pure Delite!